High-quality A3-A6 File Folders: Choose from Top Manufacturers
Ningbo Madacus Printing Co., Ltd.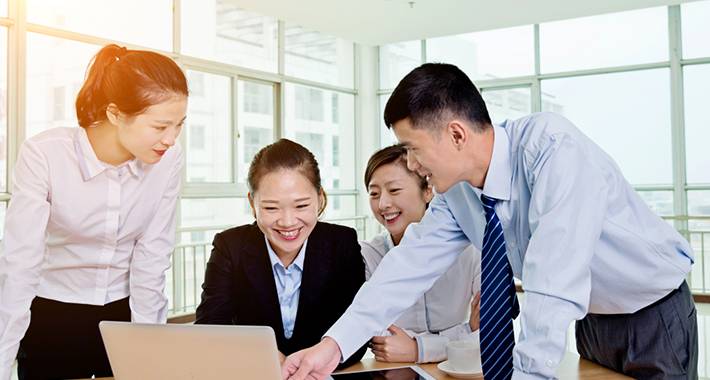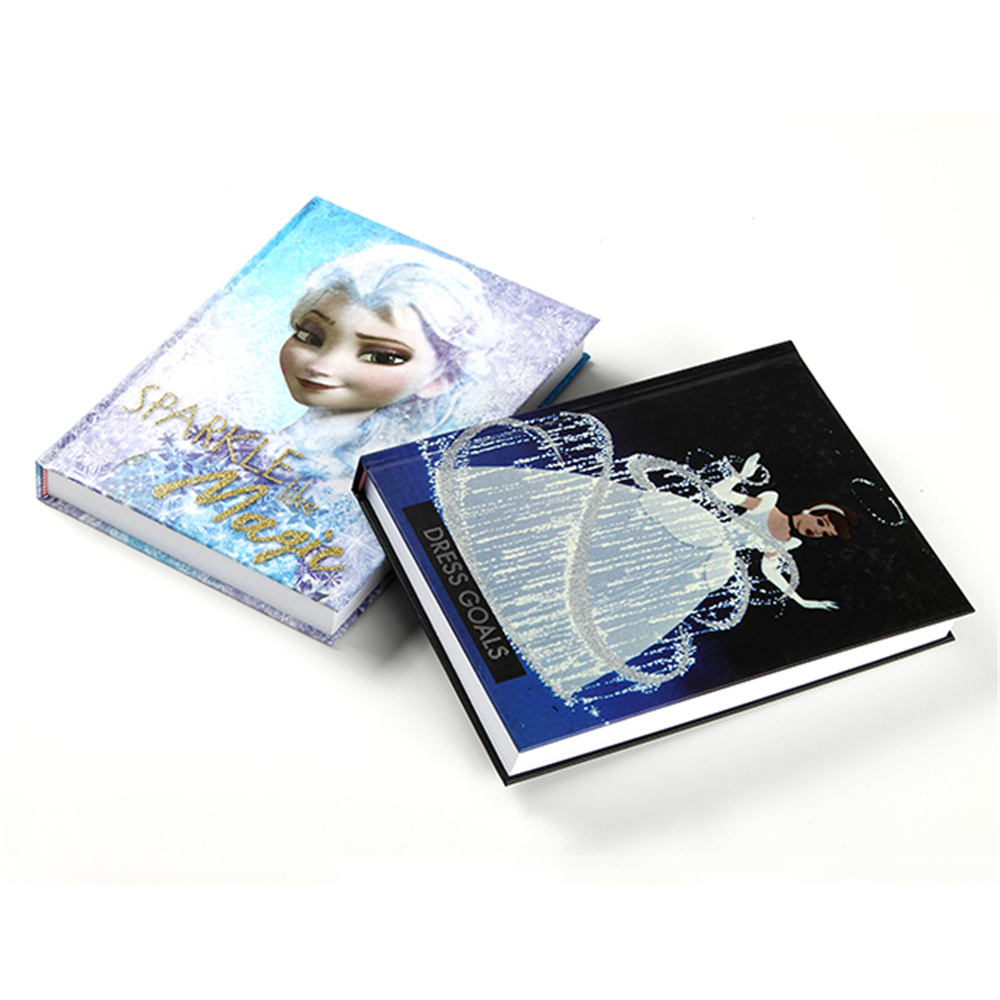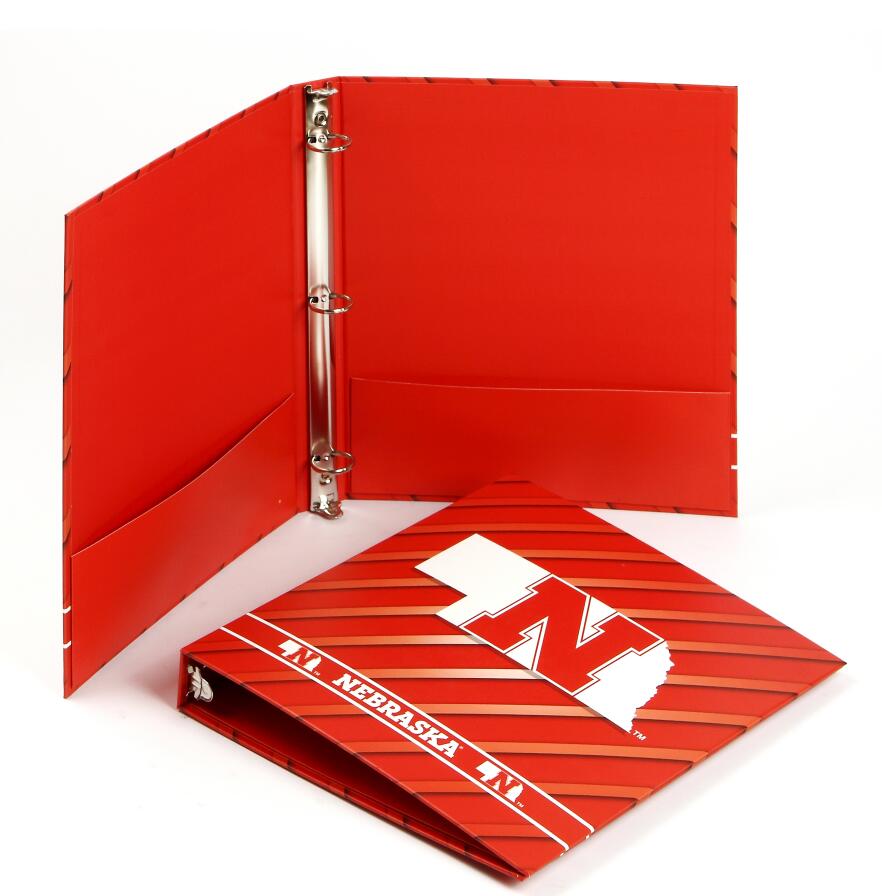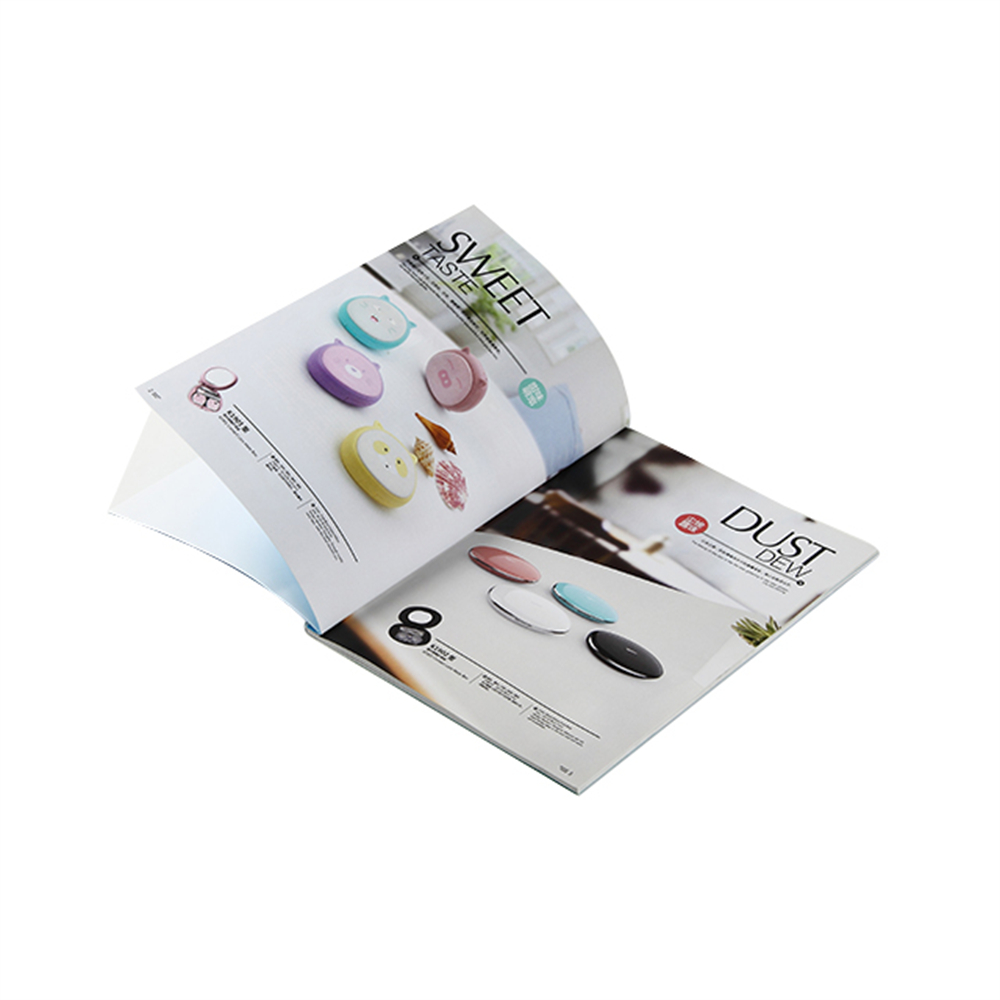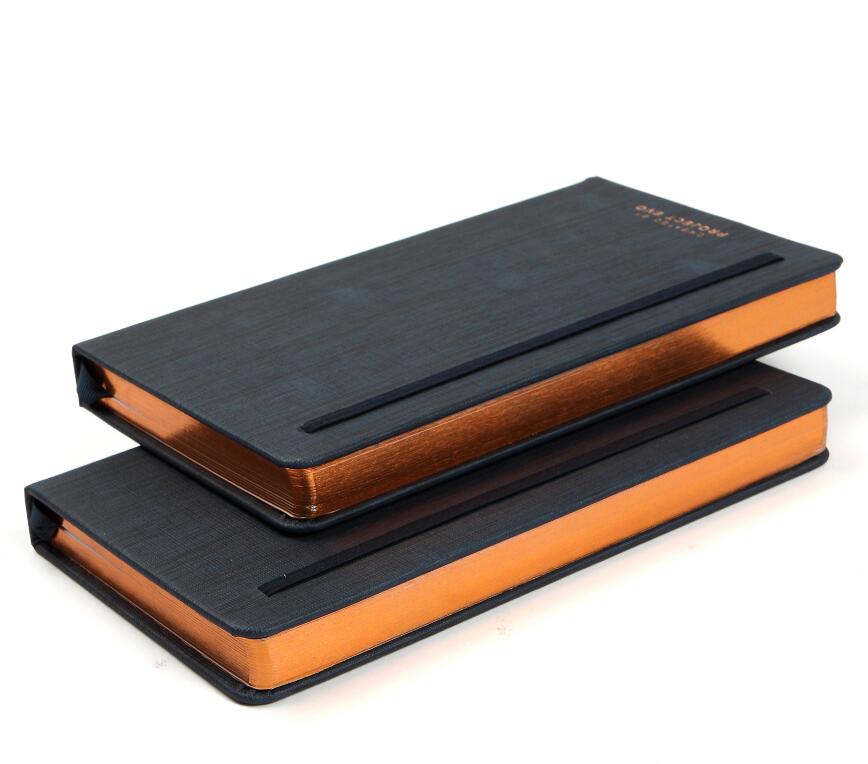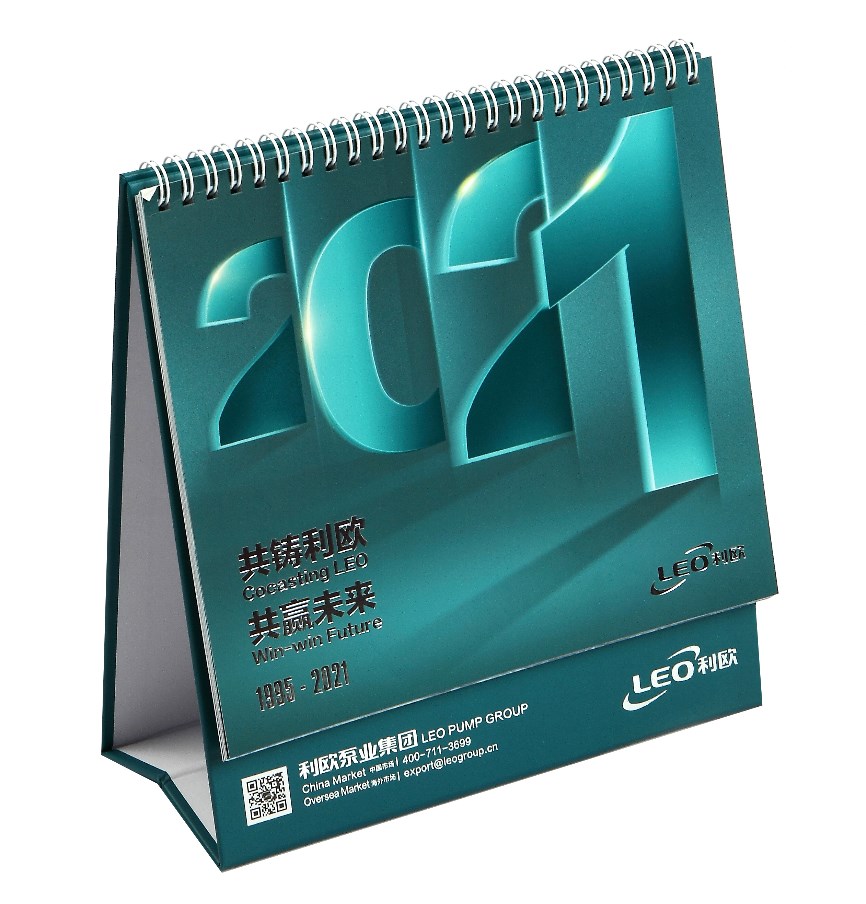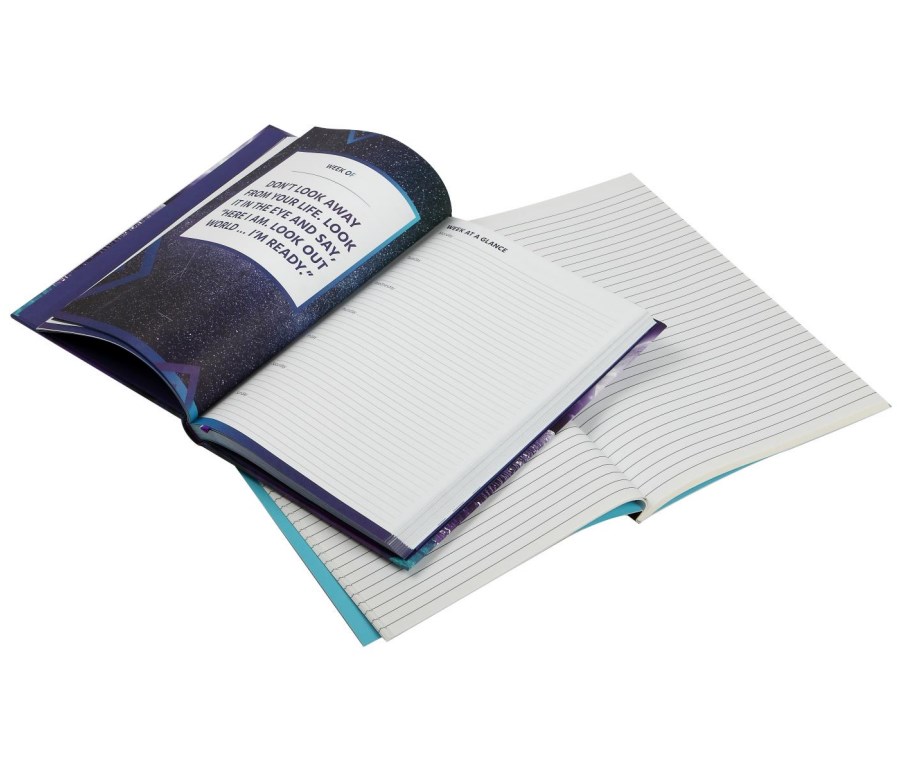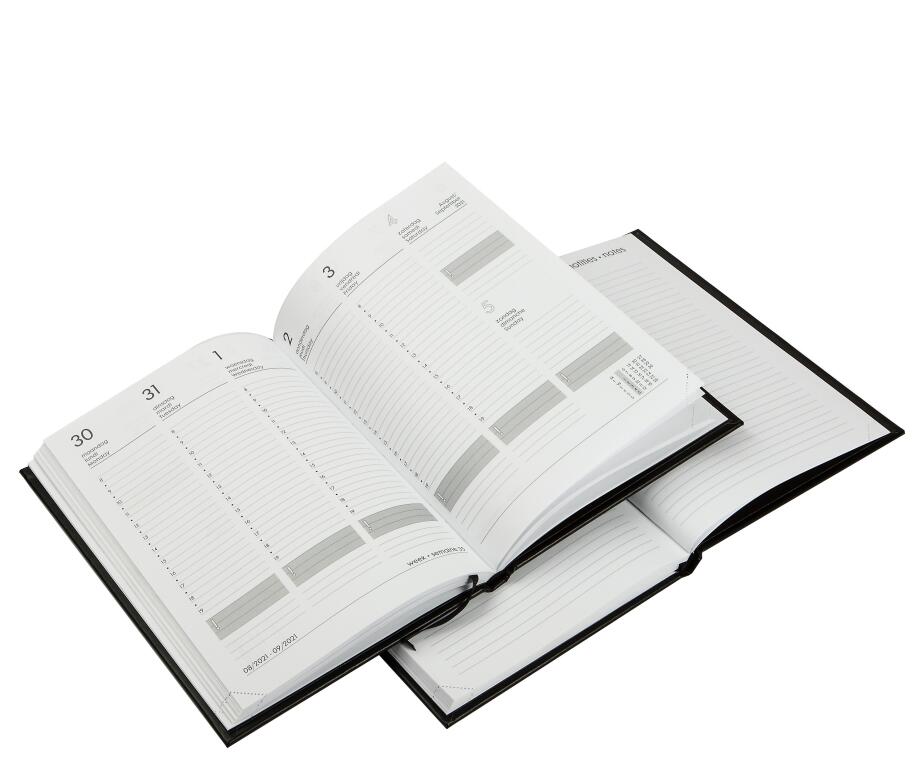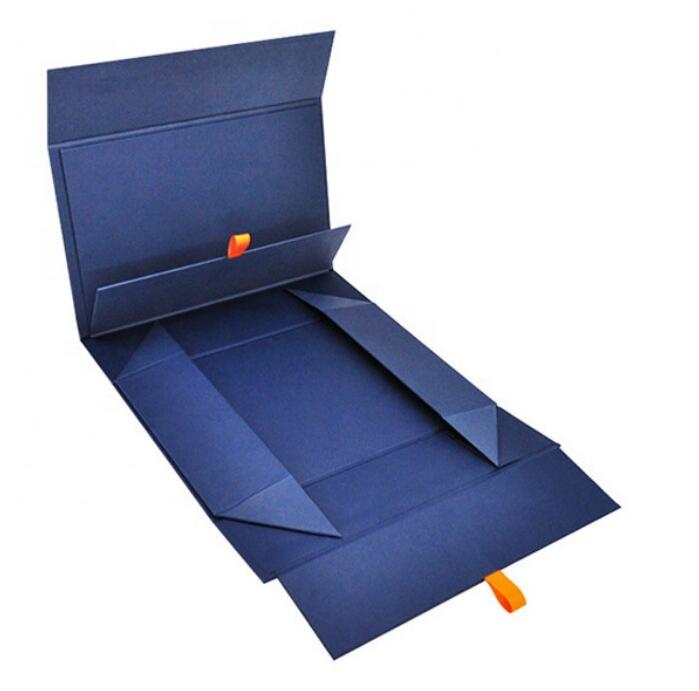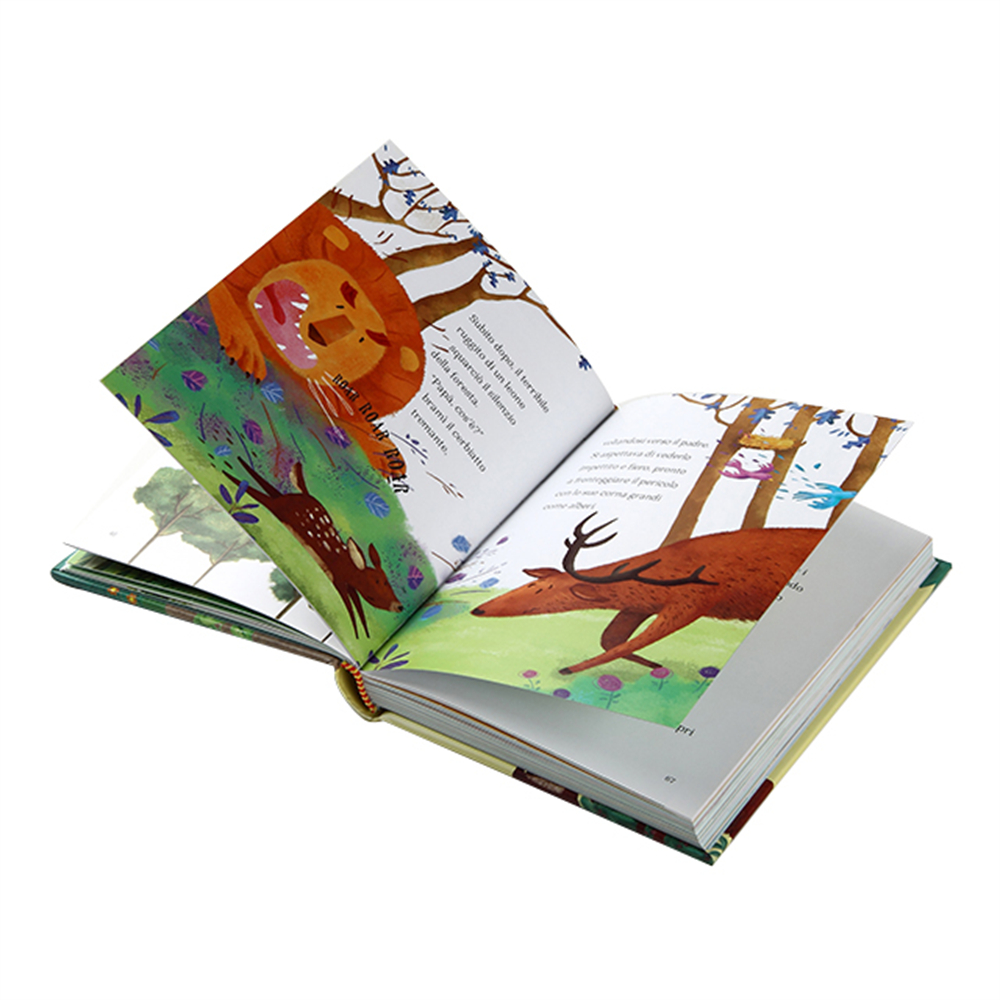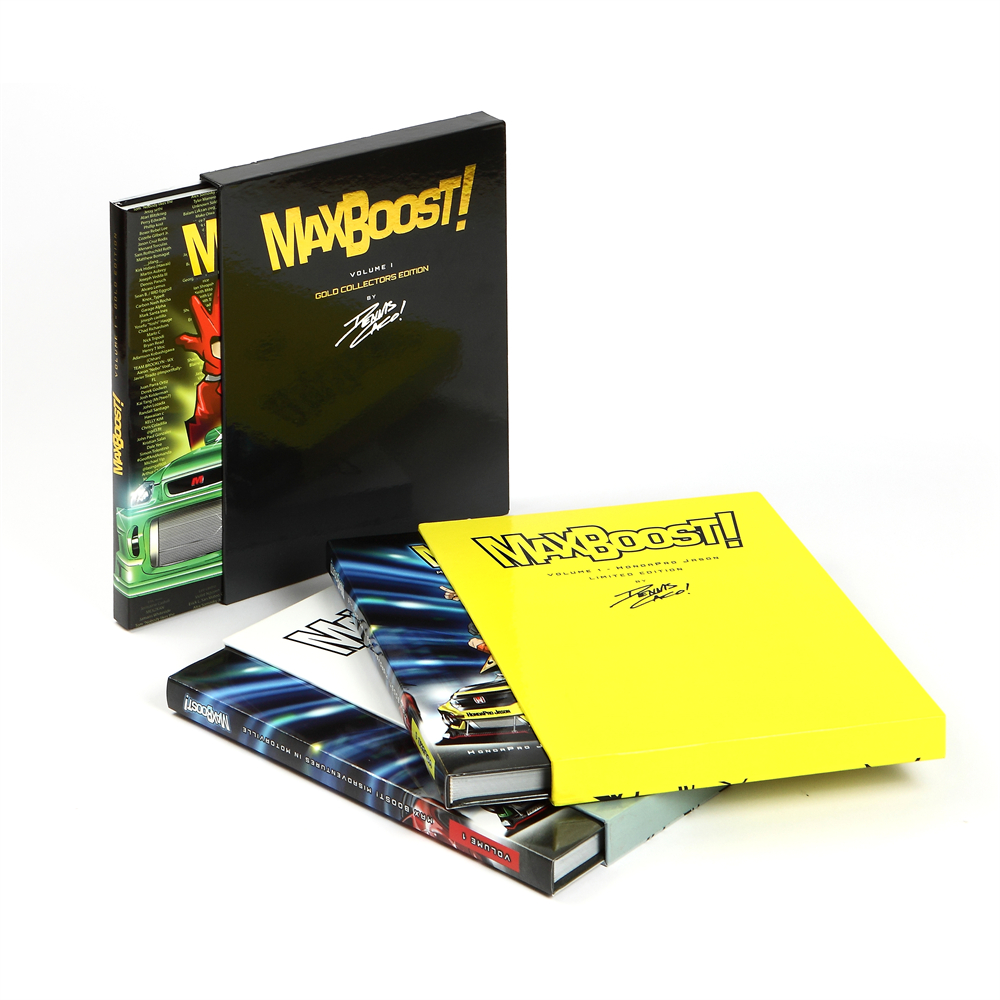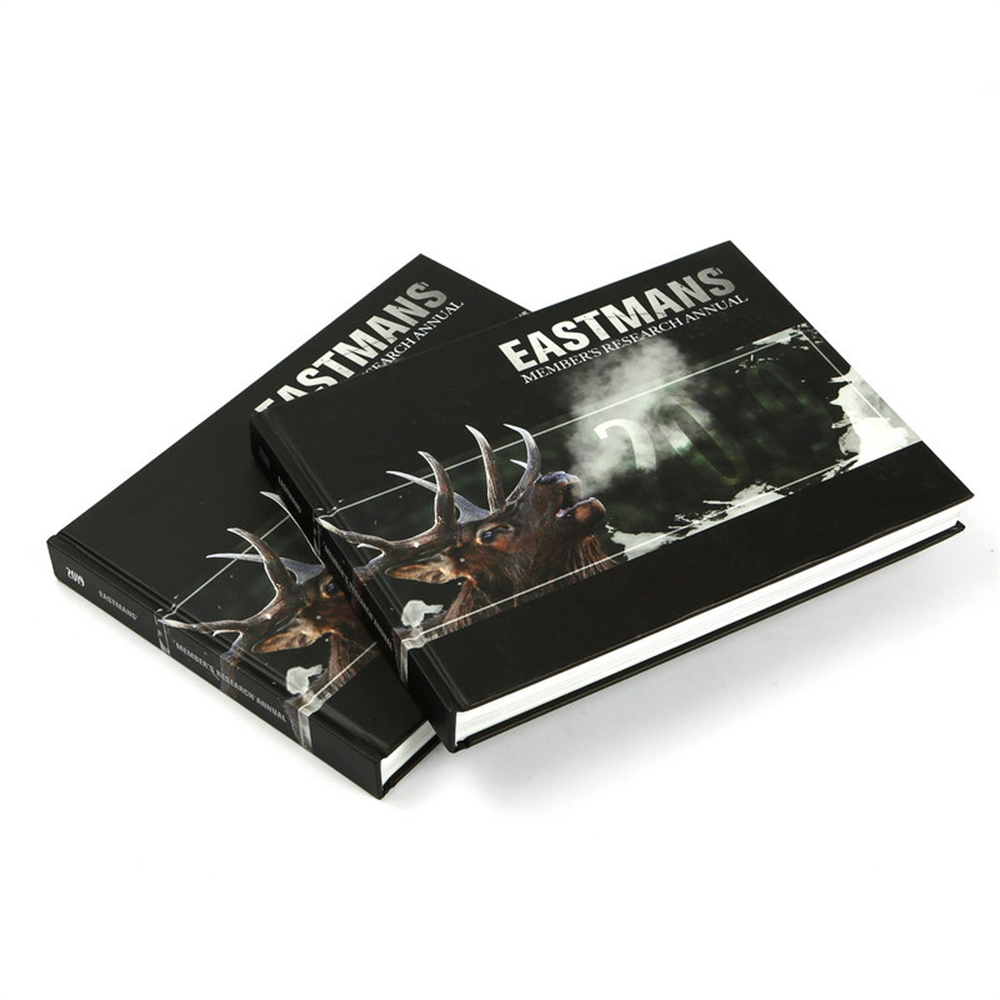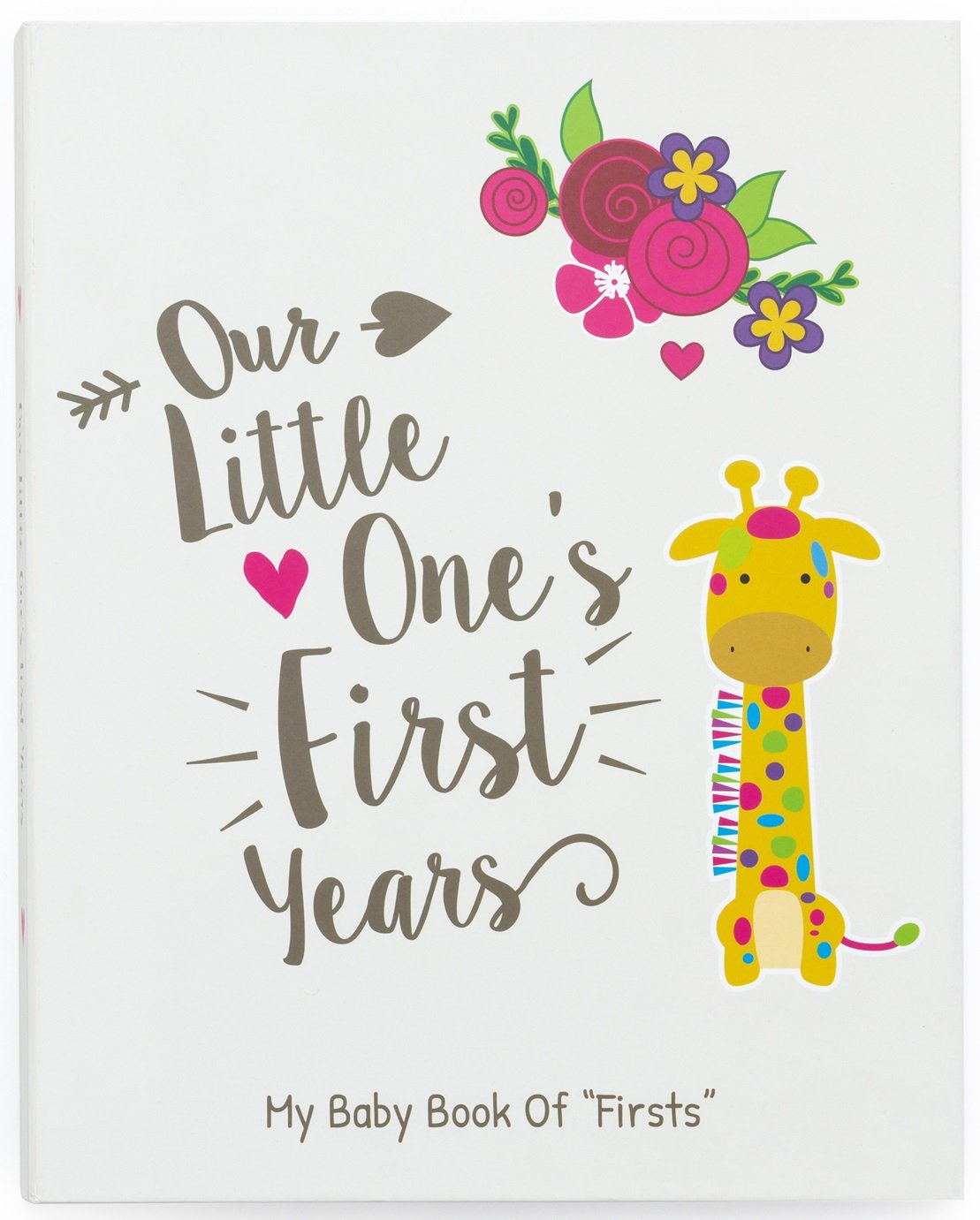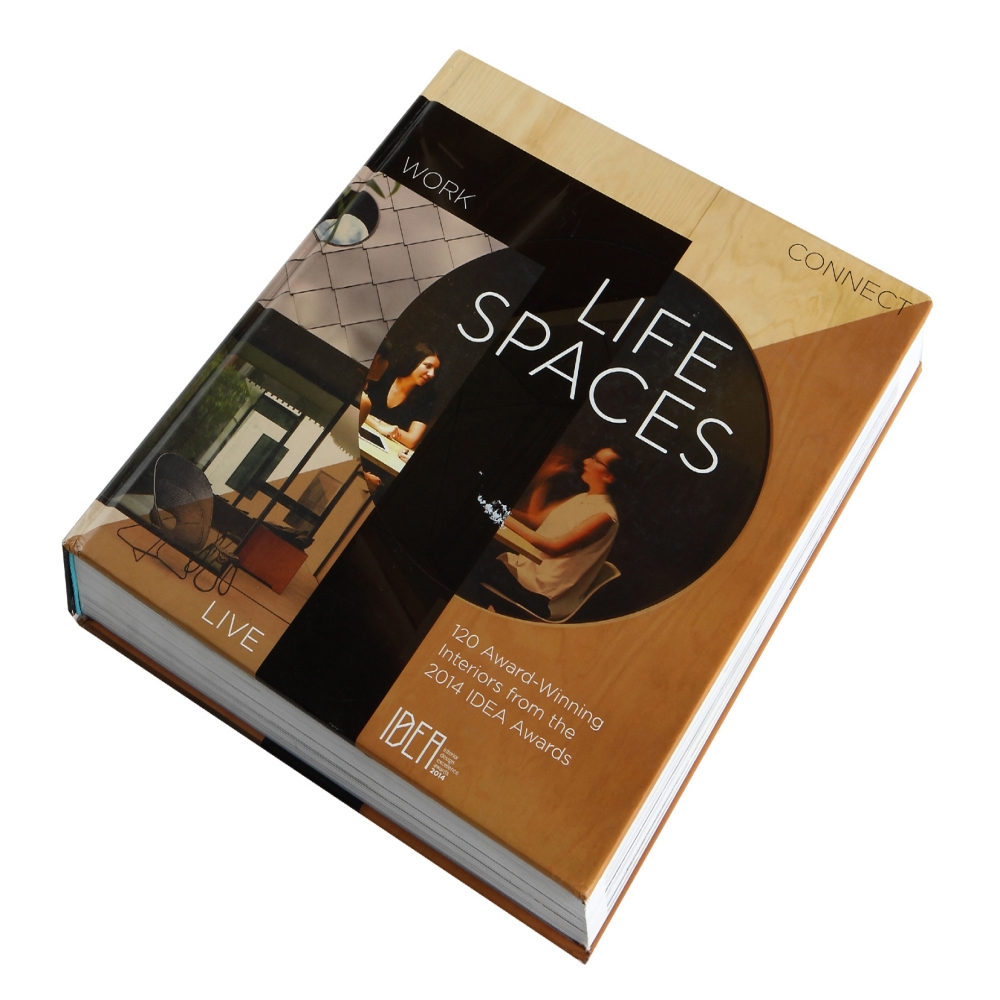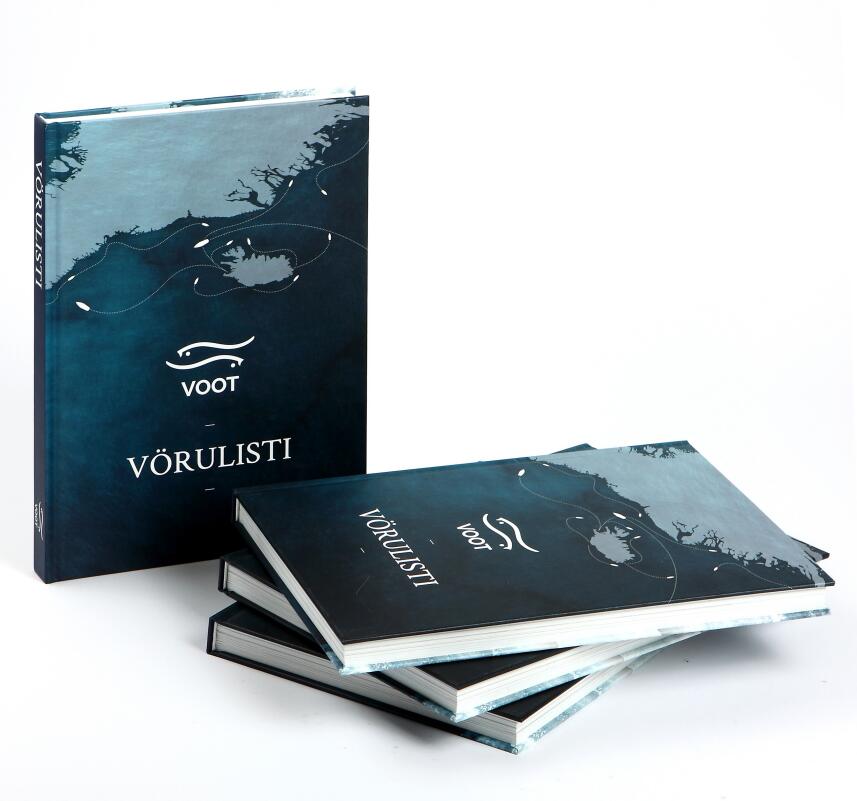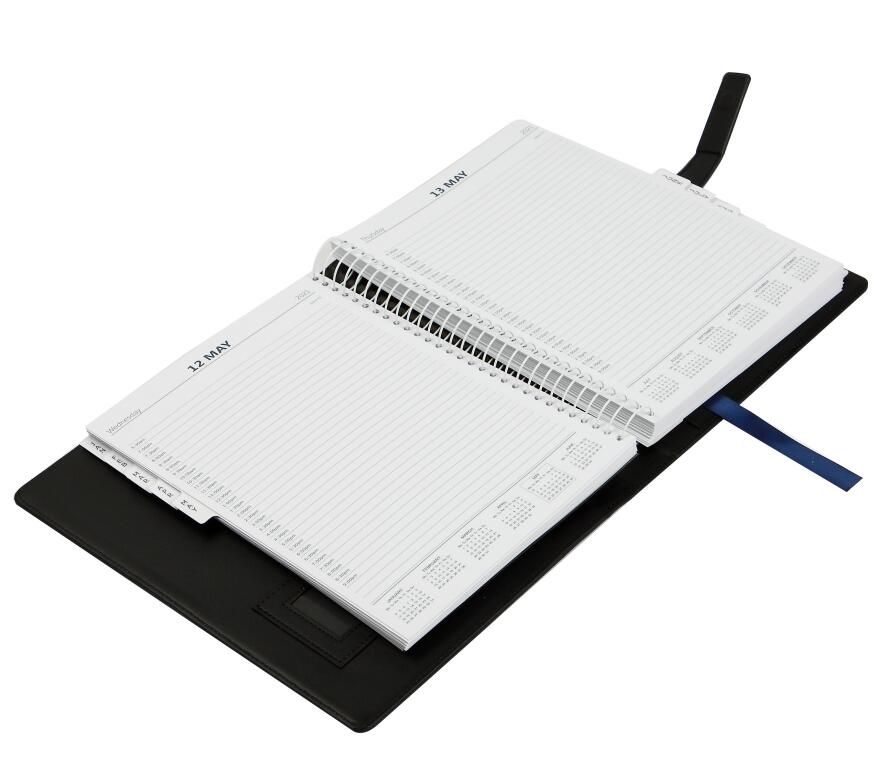 Premium Quality A3, A4, A5, A6 File Folders from Top Manufacturer
Reviews
Related Videos
Introducing our versatile and durable file folder pack, featuring A3, A4, A5, and A6 sizes to accommodate all your document storage needs! These file folders are made with high-quality materials and designed to withstand daily use. Each folder has a smooth finish that allows for easy labeling and identification of contents. The pack includes multiple colors for easy color-coding and organization. The A3 size folder accommodates larger documents such as posters and blueprints, while the A4 size folder is perfect for standard letter-sized documents. The A5 and A6 sizes are great for note-taking, receipts, and other small documents. This variation in sizes ensures that you have a folder for every type of document you need to store or organize. Our file folders are lightweight and slim, making them easy to transport and store in file cabinets or on bookshelves. Whether being used in the office, school, or at home, these folders are a great solution for staying organized and keeping documents tidy. Invest in our A3, A4, A5, and A6 file folder pack and never worry about document storage again. With these folders, you'll have an efficient and effective system for organizing your documents, saving you time and stress!
The A3 A4 A5 A6 file folder is an incredibly useful tool for anyone who needs to organise their documents. This folder provides a large amount of storage space, making it perfect for storing multiple papers, documents, and even small items like business cards. It's a great way to keep everything in one place, while still being able to easily access what you need. What I also love about this file folder is its durable and waterproof design. You can rest assured that your documents are well-protected, even if the folder gets wet or dirty. The folder is also lightweight and portable, making it easy to take with you wherever you go. Overall, this folder is a must-have for anyone seeking to keep their documents organised and protected. I highly recommend it!
The A3 A4 A5 A6 file folders are a lifesaver for anyone who needs to stay organized. These folders come in various sizes, making them versatile for any document or paper that may need to be stored. The folders are made of a durable material that can withstand frequent use, ensuring that your important documents stay organized and secure over time. The design of the file folders is sleek and portable, making them a convenient option for individuals who are always on-the-go. Overall, this product is perfect for anyone who wants to keep their papers in check while maintaining a professional and organized appearance.
Contact us
Please feel free to give your inquiry in the form below We will reply you in 24 hours