A4 Exercise Book Manufacturer: Get Wholesale Supplies from China
Introducing the A4 Exercise Book from Ningbo Madacus Printing Co., Ltd.! Our company is a leading Manufacturer, Supplier, and Factory of high-quality paper products in China.

Our A4 Exercise Book is perfect for students, professionals, and individuals who prefer a larger writing space. It has 100 pages of high-quality paper that can withstand heavy writing and erasing. The pages are also lined to ensure neat and organized writing.

Our exercise book also comes with a sturdy cover that protects the pages from damage. The cover is available in a variety of vibrant colors and designs that will surely suit your style and preference.

At Ningbo Madacus Printing Co., Ltd., we strive to provide our customers with exceptional products and services. We use only premium materials and cutting-edge technology to ensure that our products meet the highest standards of quality and durability.

So, for your writing needs, trust the A4 Exercise Book from Ningbo Madacus Printing Co., Ltd. – your reliable partner for paper solutions!
Ningbo Madacus Printing Co., Ltd.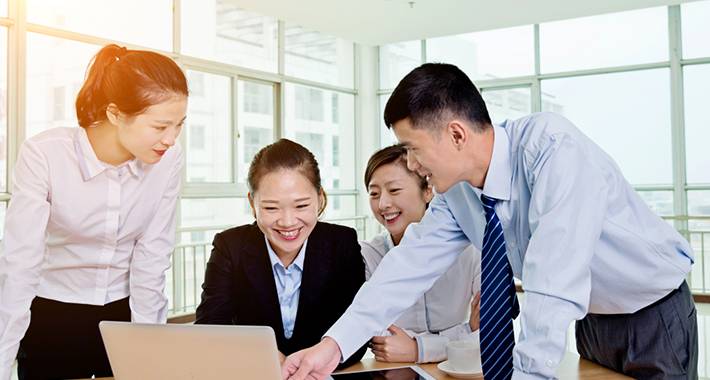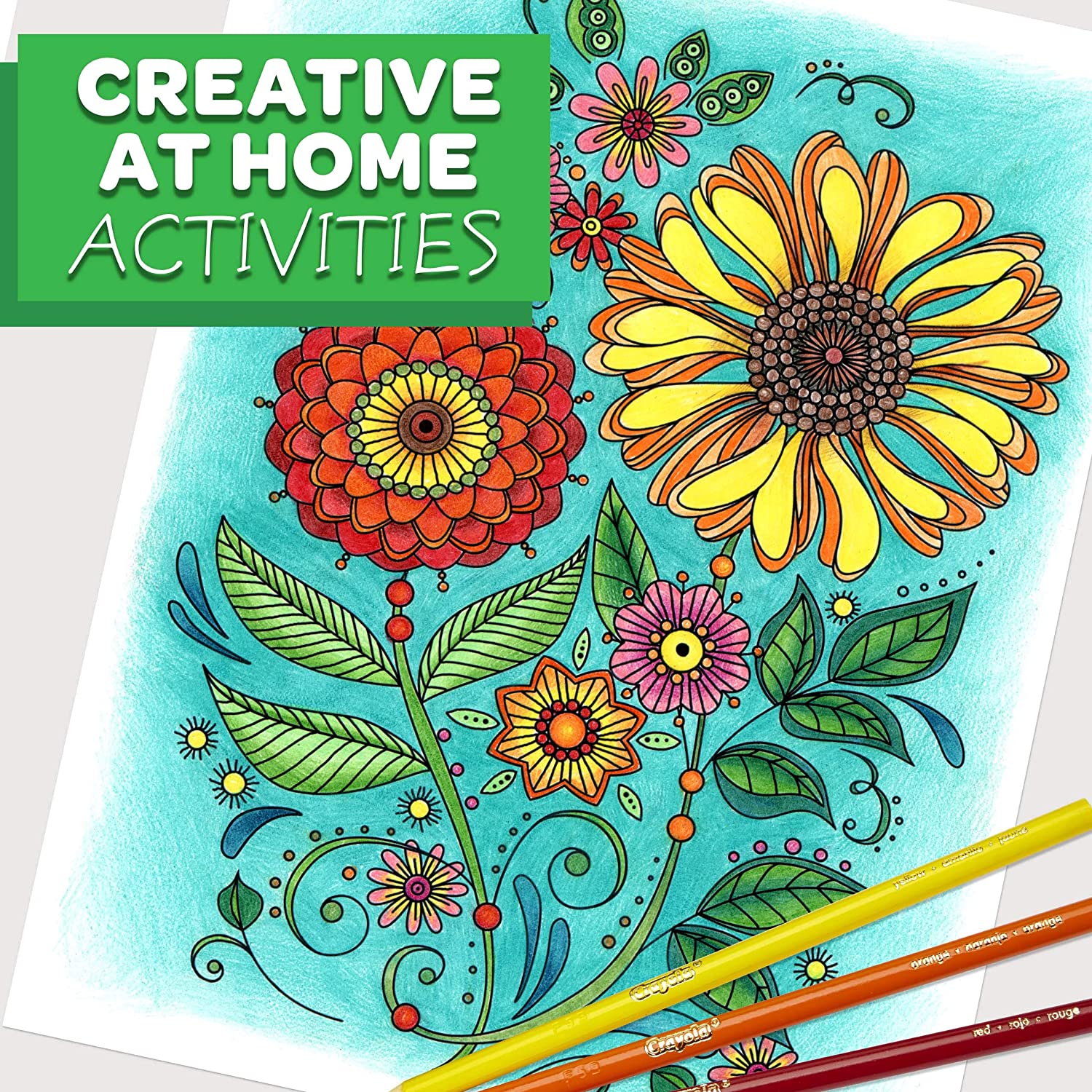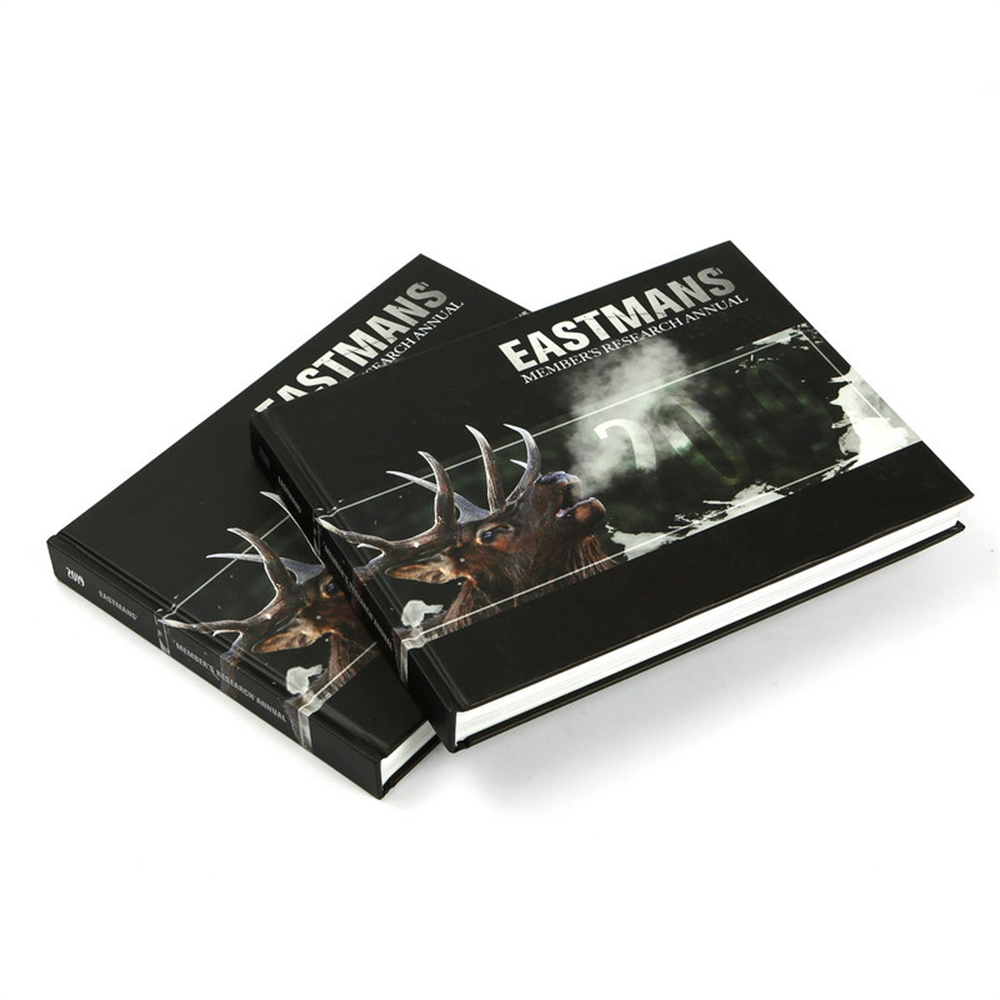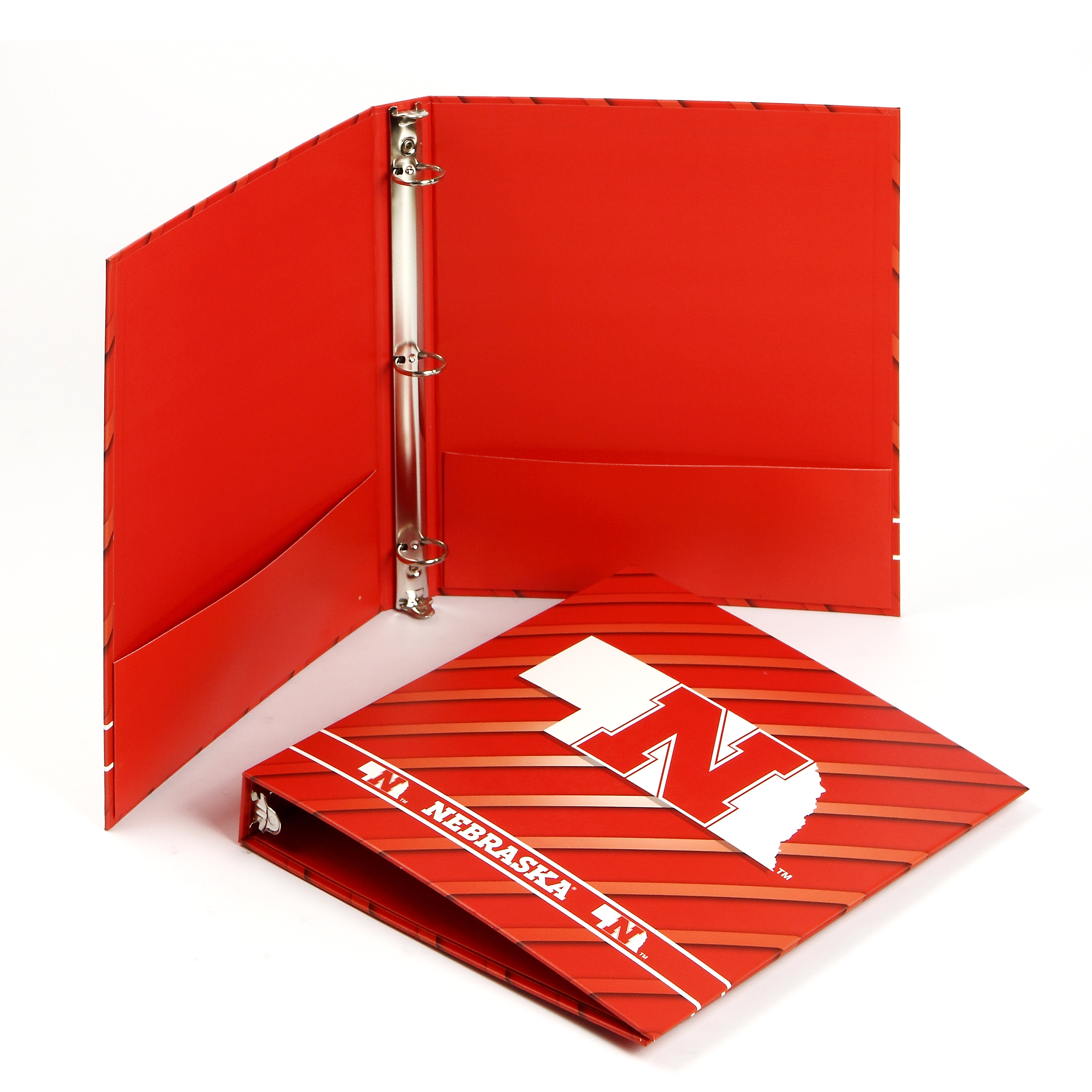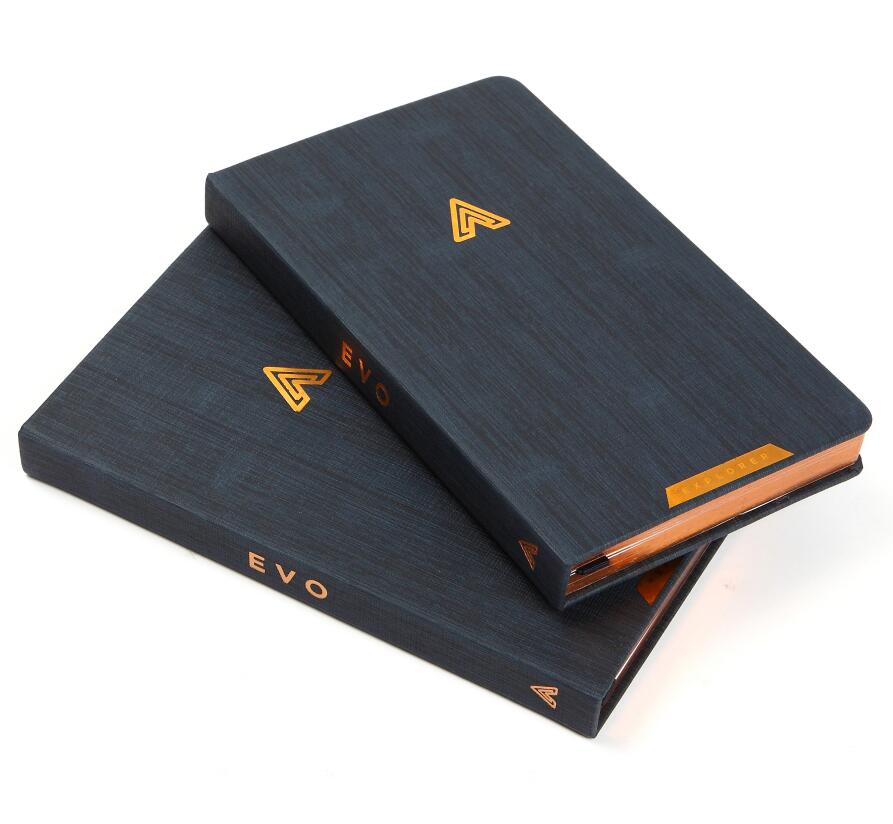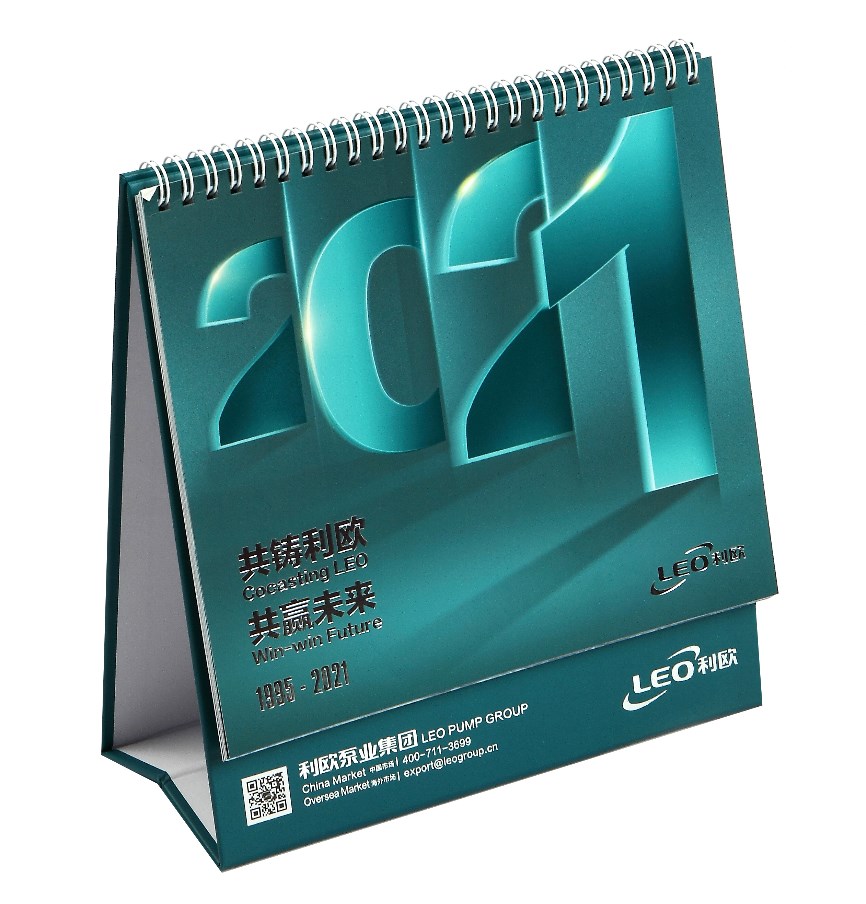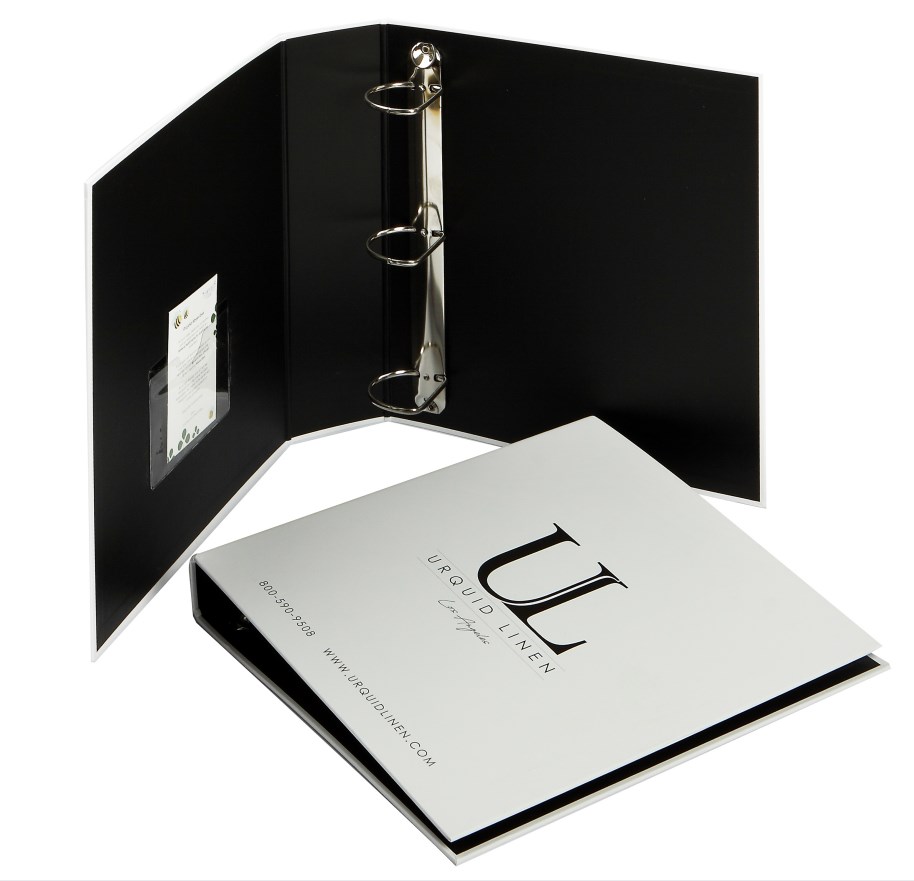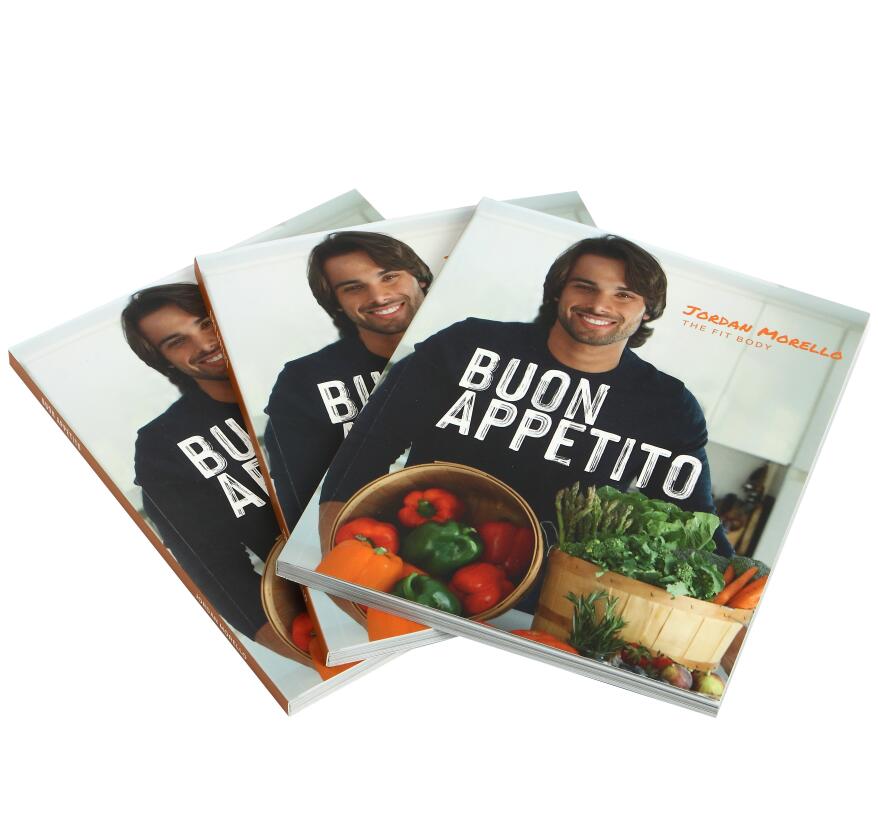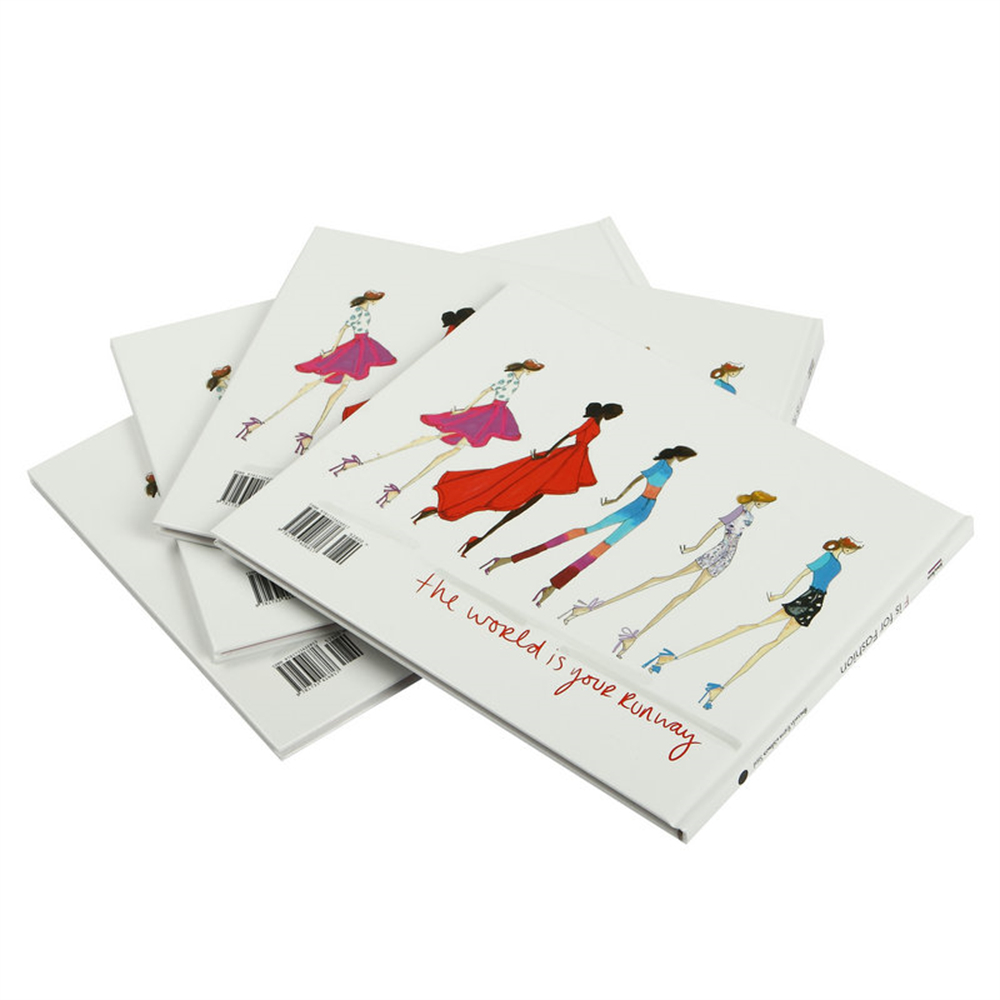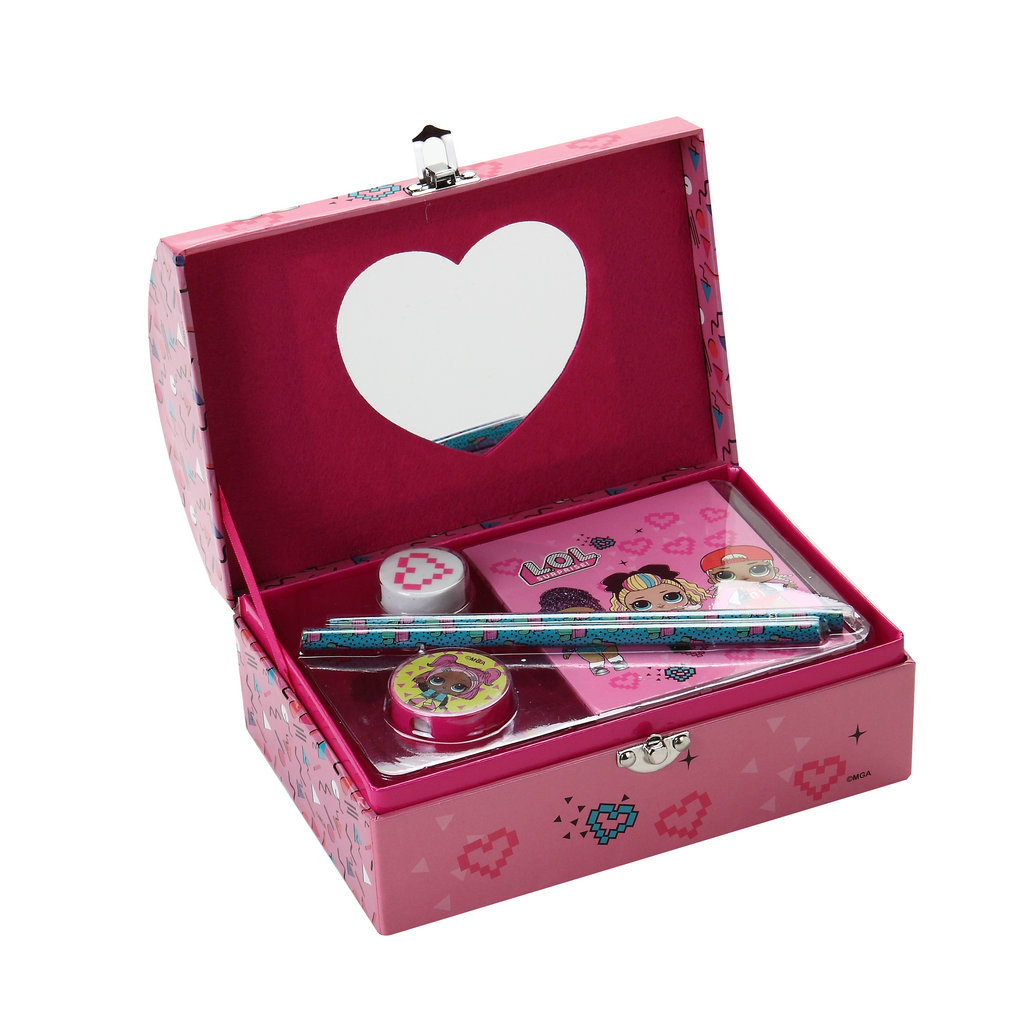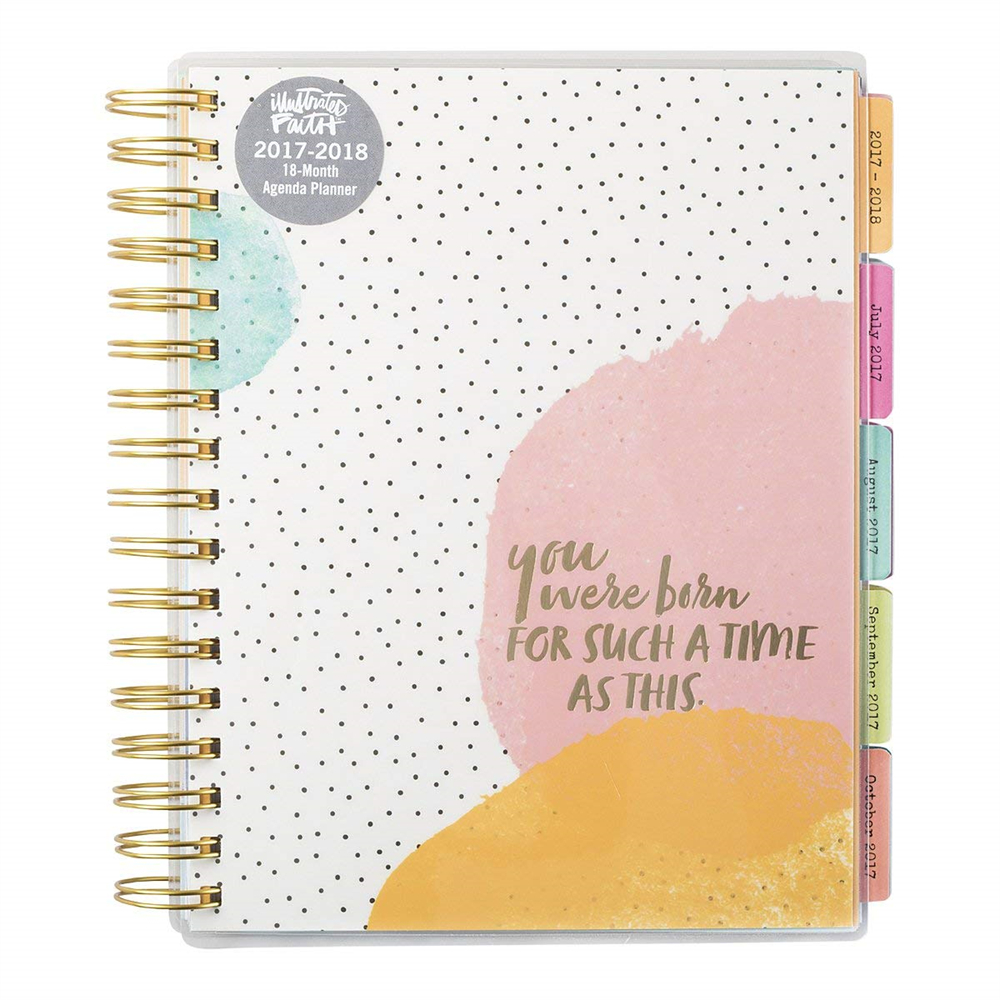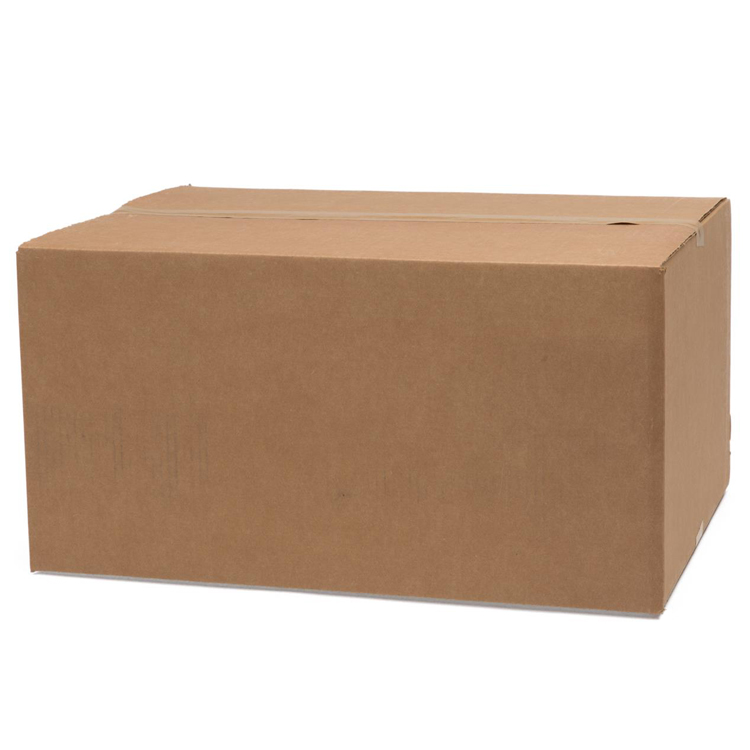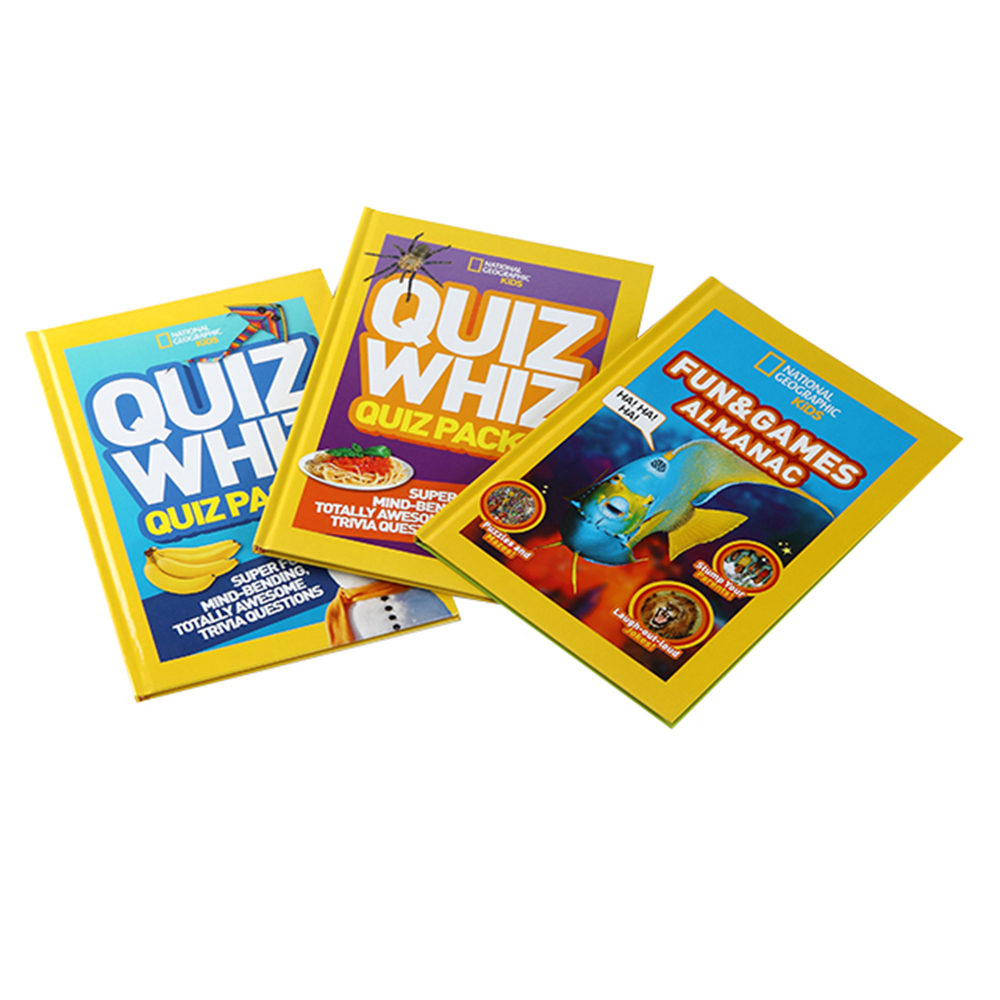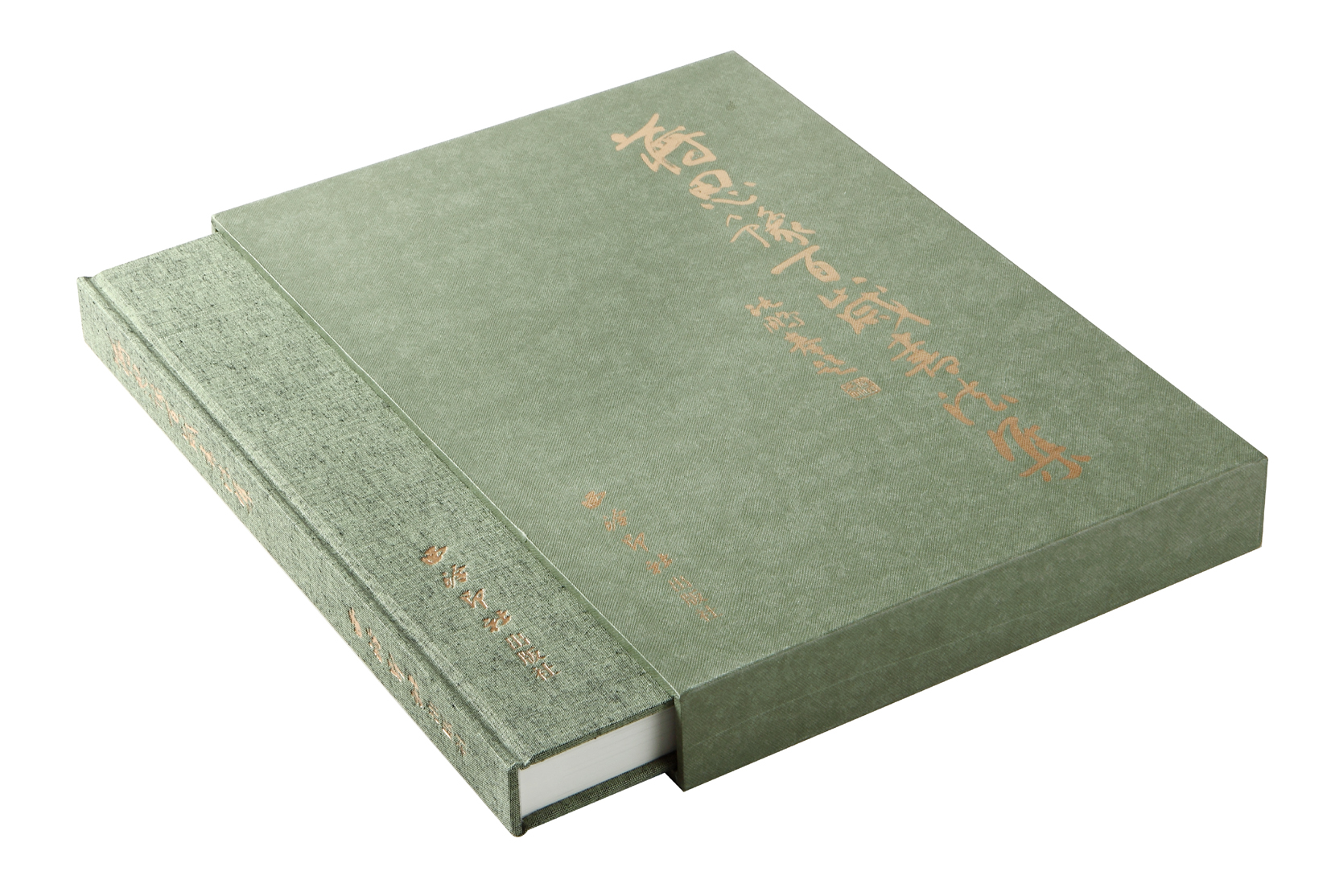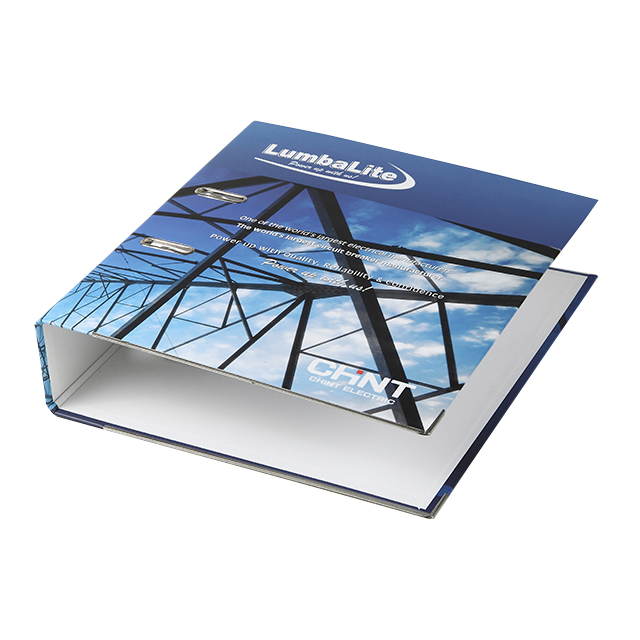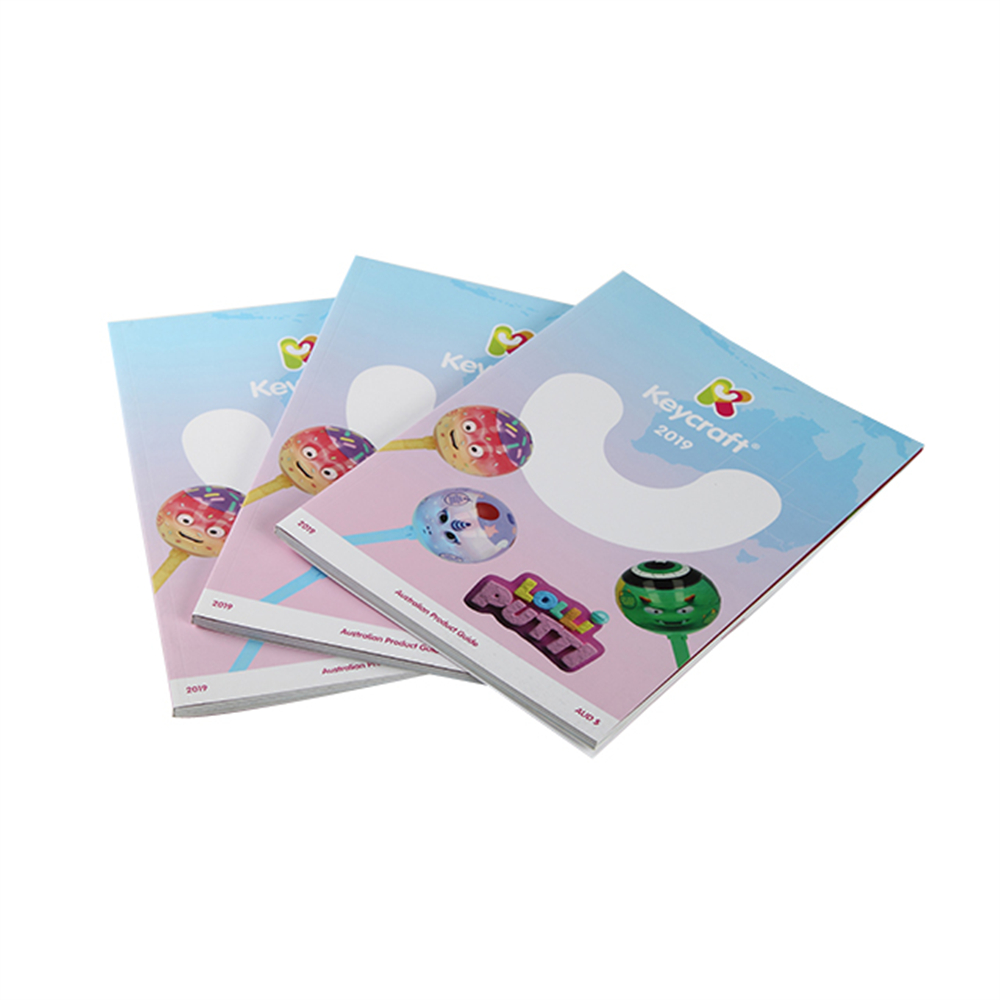 A4 Exercise Book: Top Manufacturer for Wholesale Supply from China
Reviews
Related Videos
Introducing our high-quality A4 Exercise Book, perfect for students and professionals alike. Featuring premium quality white paper, this exercise book is designed to provide a smooth and clean writing experience. The A4 Exercise Book is ideal for taking notes, solving equations, drawing graphs, and writing essays. It can also be used for creative writing, sketching, and doodling. The book has a sturdy cover, which is tough and durable, providing long-lasting protection to the pages inside. The book is designed to be easy to carry around, fitting perfectly into any backpack, handbag, or briefcase. With its convenient A4 size, you can easily jot down notes or create sketches on the go. The book also has a neat and organized design, with a margin defined for neatness and accuracy in writing. Our A4 Exercise Book is perfect for students of any level, including university students, high school students, and primary school students. It is also ideal for professionals who need to take notes or create designs on a daily basis. In conclusion, if you're looking to enhance your productivity and creativity, our A4 Exercise Book is the perfect solution. With its high-quality paper, sturdy cover, and convenient size, this book will quickly become your go-to option for all your writing and sketching needs. Try it out today and experience the difference for yourself.
The A4 Exercise Book is the perfect choice for anyone who needs to take notes or jot down ideas on a regular basis. It is well-designed, with high-quality paper that is both thick and durable. It also features a sturdy cover that ensures everything inside stays protected. What I really love about this exercise book is how easy it is to use. The pages are lined, making it simple to write and keep your notes organized. Additionally, the paper is acid-free, which means it will not yellow or deteriorate over time. Overall, if you are looking for an exercise book that is both practical and stylish, then the A4 Exercise Book is the perfect choice. Whether you are a student or a professional, it is a reliable tool that will help you stay organized and productive.
This A4 exercise book is perfect for any student, teacher or professional who needs to take notes or jot down important information. The paper is of excellent quality and the pages are lined with adequate spacing for comfortable writing. The cover is sturdy and durable, ensuring that the book lasts for a long time. The size is convenient for carrying around in a bag or briefcase, making it the ideal choice for anyone on-the-go. Overall, the A4 exercise book is an excellent choice for anyone in need of a reliable notebook for their day-to-day use.
Contact us
Please feel free to give your inquiry in the form below We will reply you in 24 hours