Wholesale Custom Printed Stickers from a Reliable Manufacturer
Introducing our high-quality custom printed stickers made by Ningbo Madacus Printing Co., Ltd. - a trustworthy manufacturer, supplier, and factory in China. Our stickers are perfect for businesses, organizations, or individuals looking for a cost-effective way to promote their brand, products, or services.

We offer a wide array of customization options such as size, shape, color, and design to fit your specific needs. Our team of skilled professionals uses only premium-quality materials to ensure that our stickers are durable, long-lasting, and have excellent adhesive properties.

Whether you need labels, product packaging, or promotional giveaways, our custom printed stickers are an effective solution. They have endless applications and can be used on various surfaces including glass, plastic, metal, and paper.

At Ningbo Madacus Printing Co., Ltd., we pride ourselves on providing our clients with exceptional customer service, fast turnaround times, and competitive prices. Contact us today and let us help you create eye-catching custom printed stickers that will enhance your branding and marketing efforts.
Ningbo Madacus Printing Co., Ltd.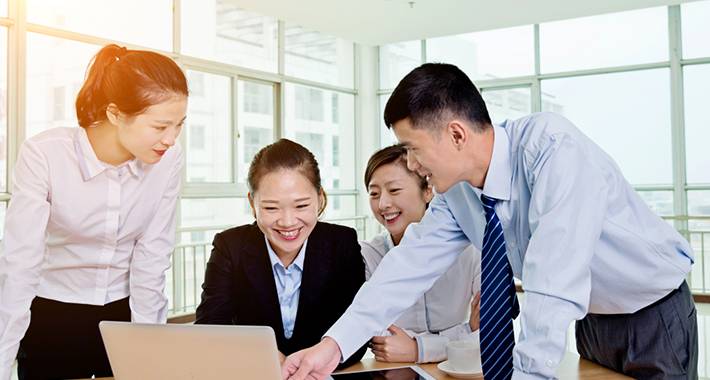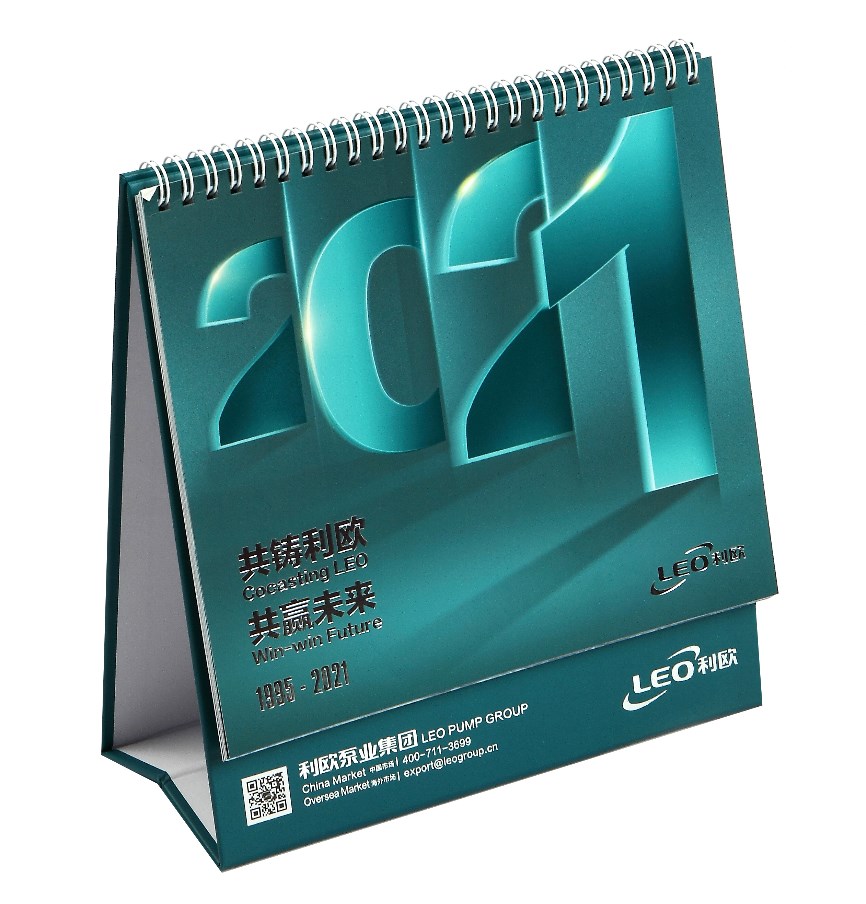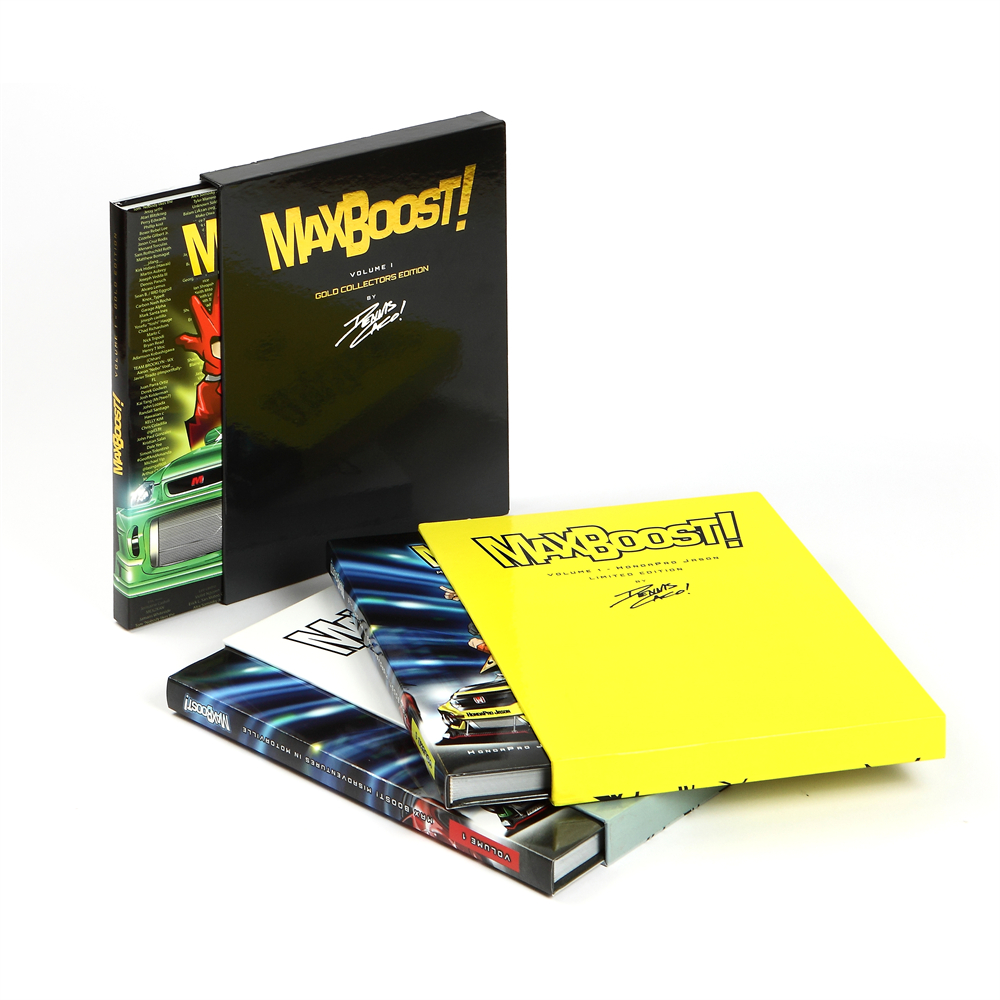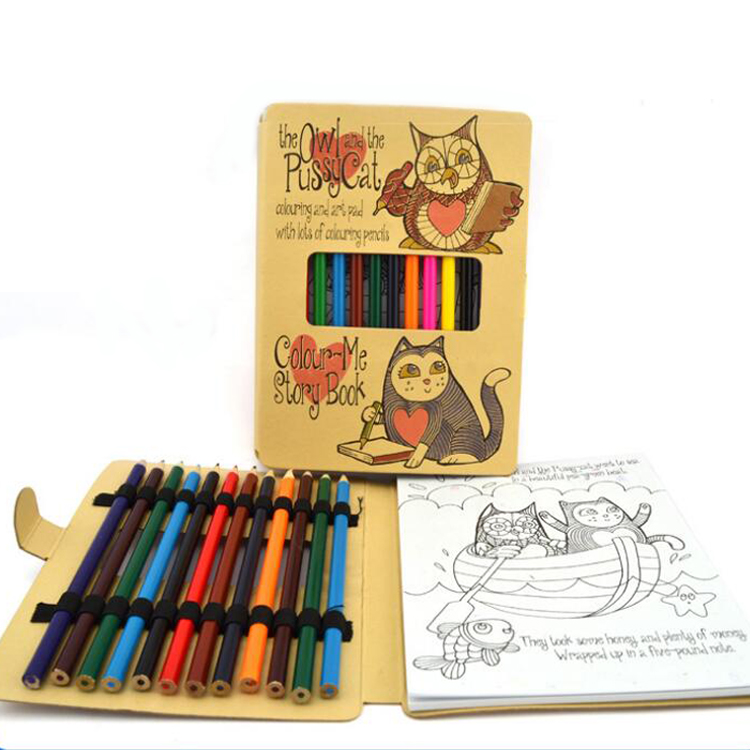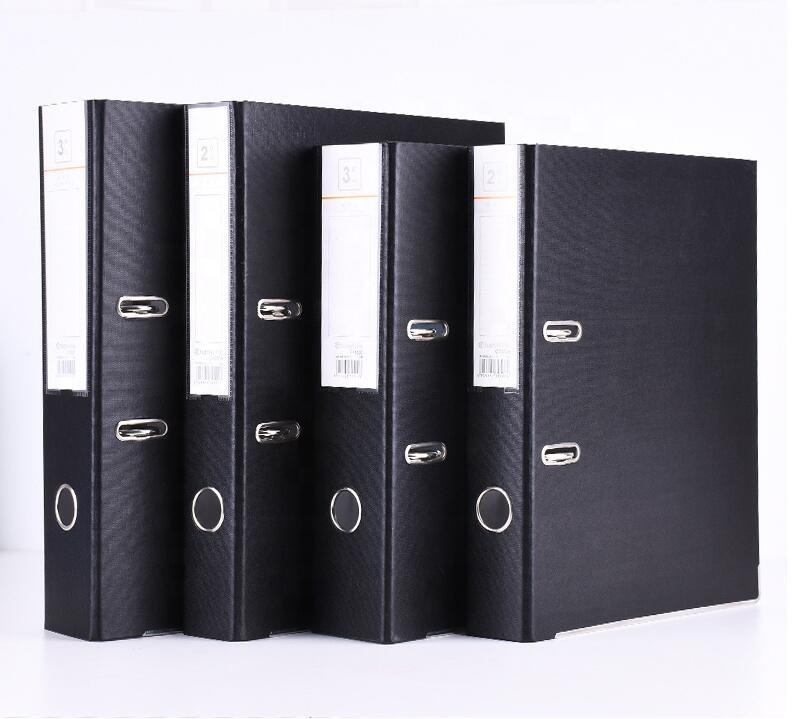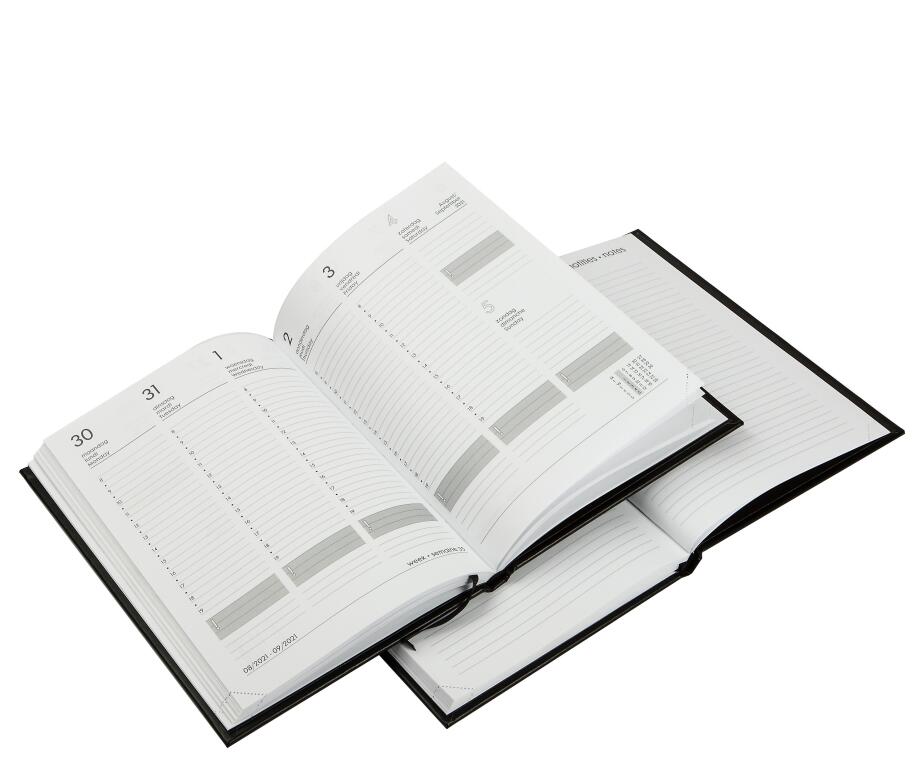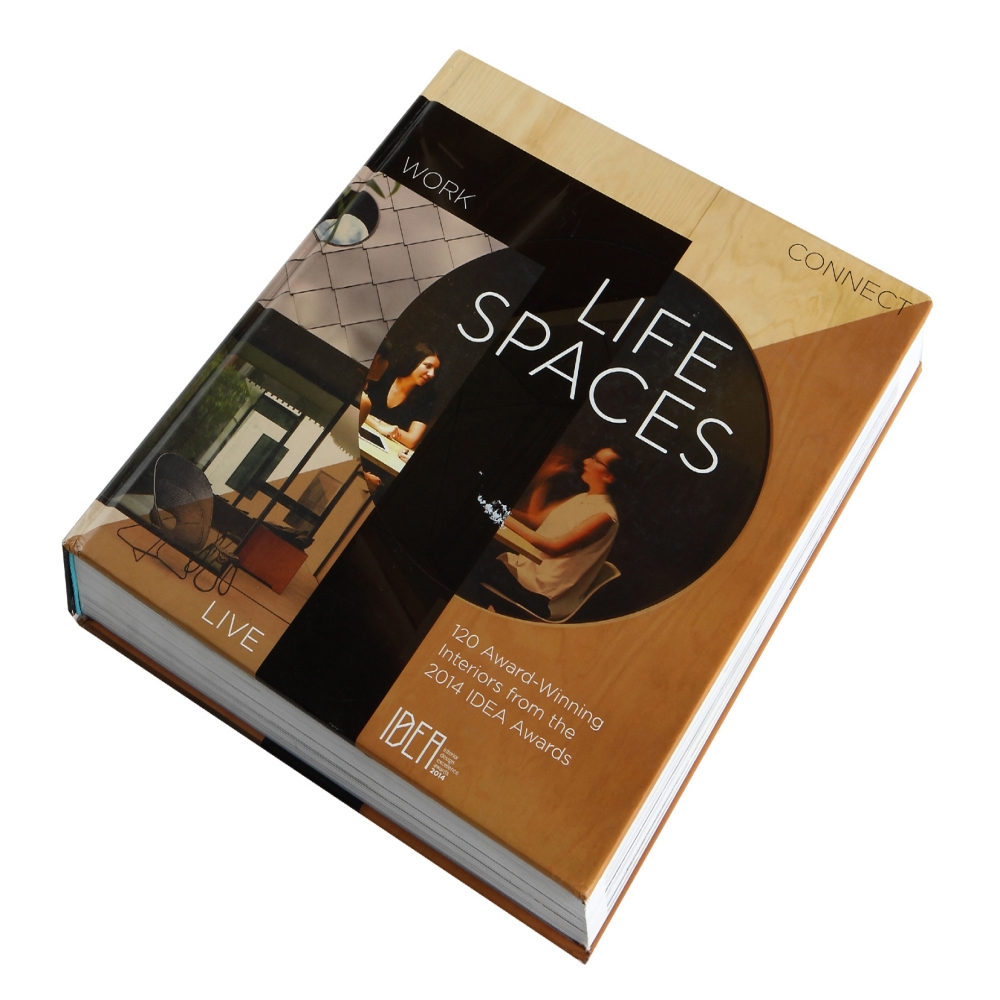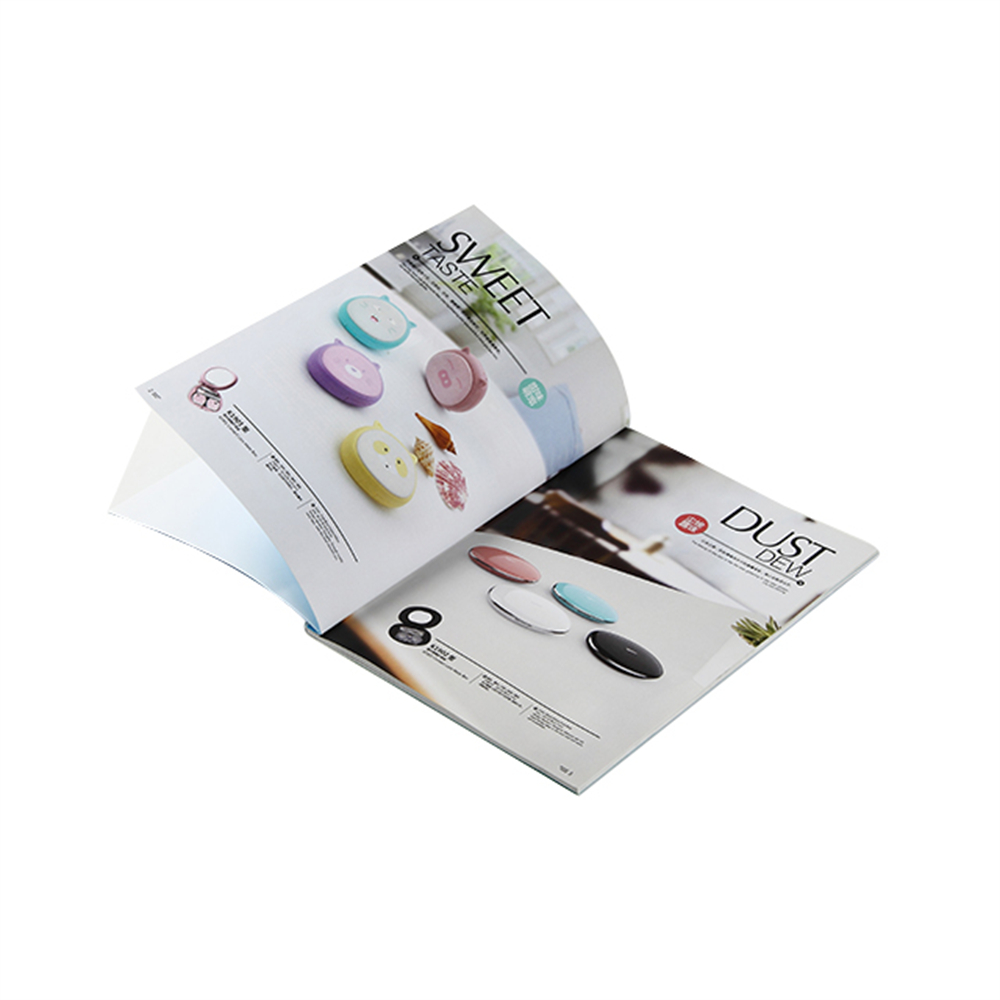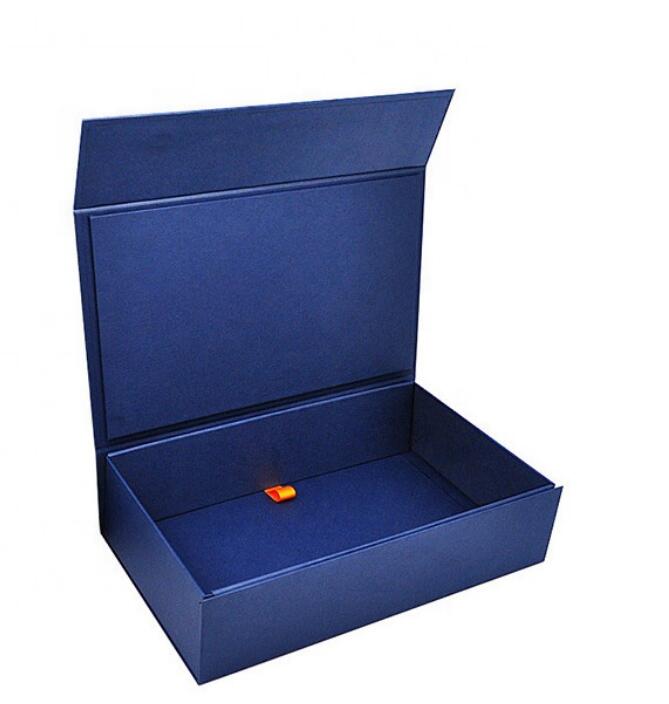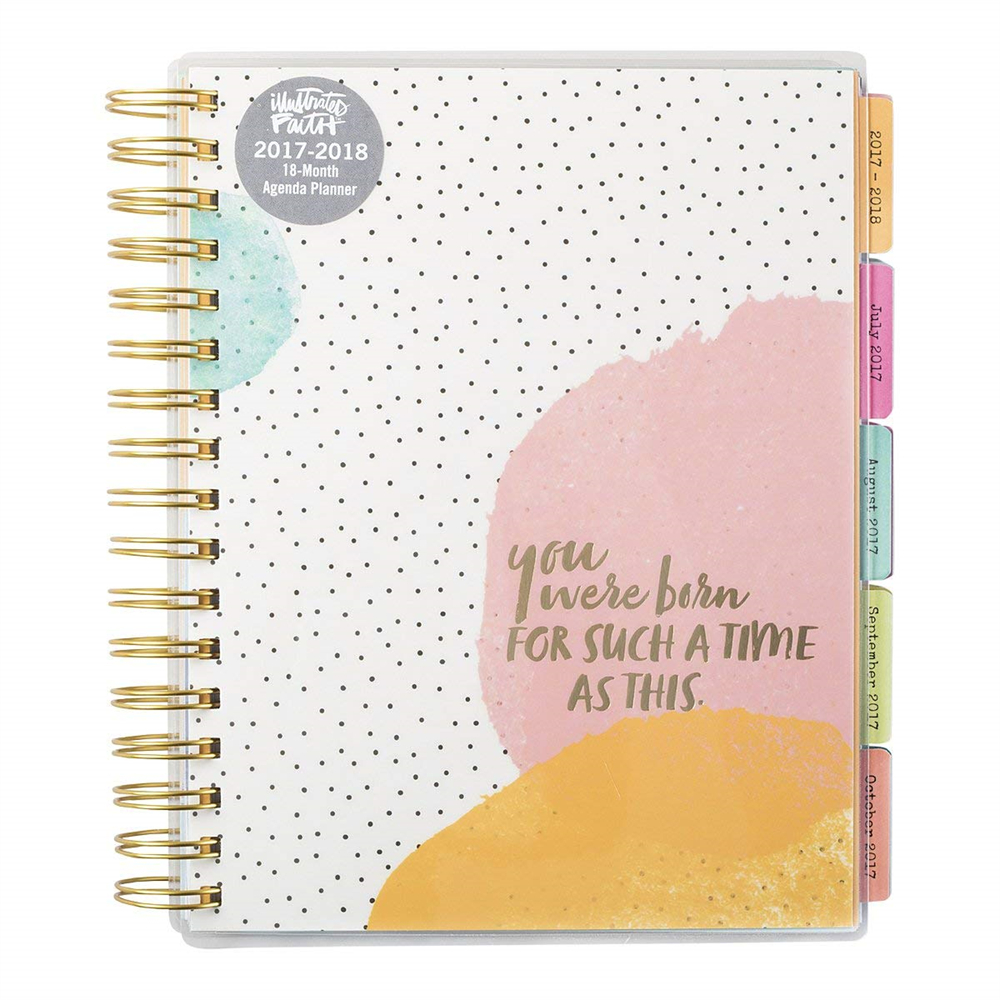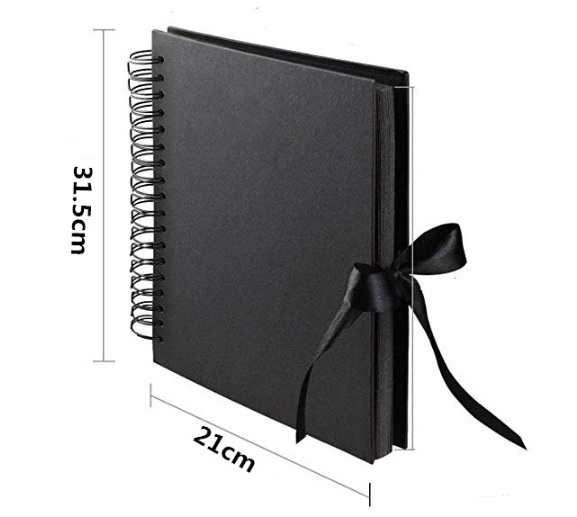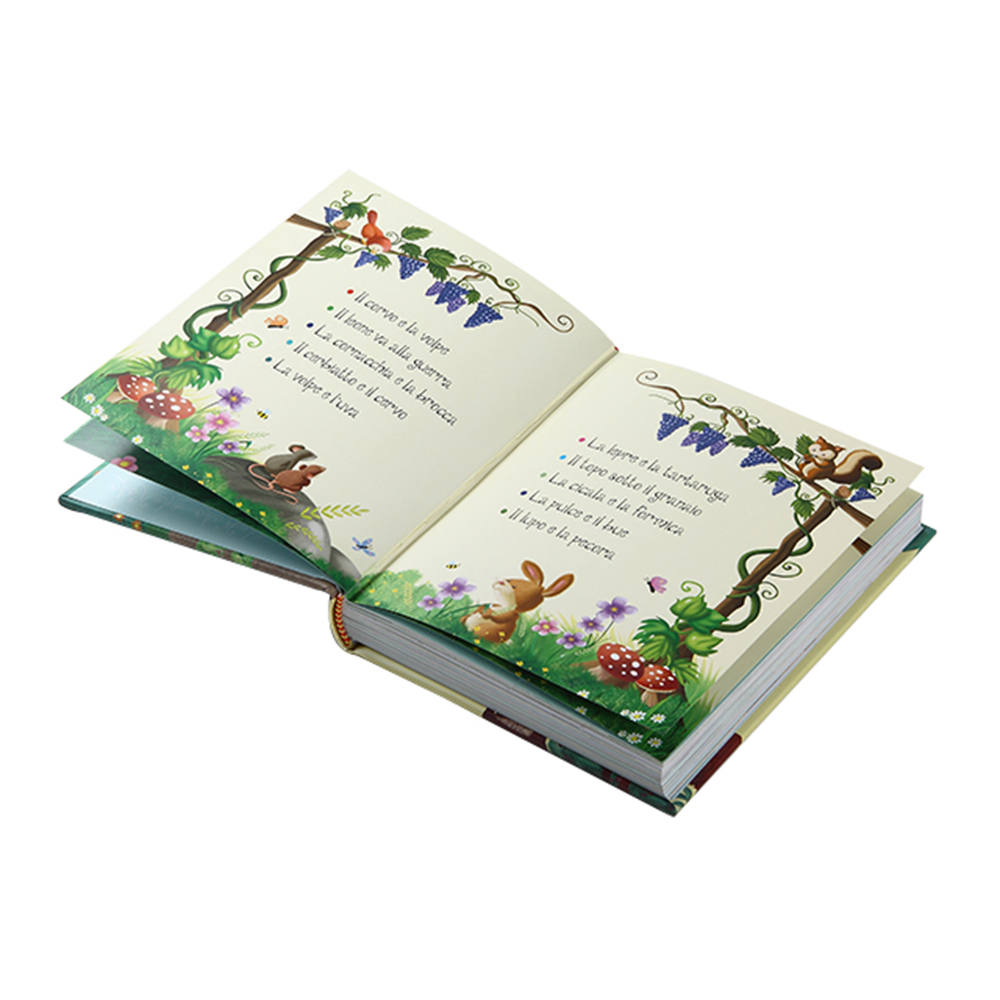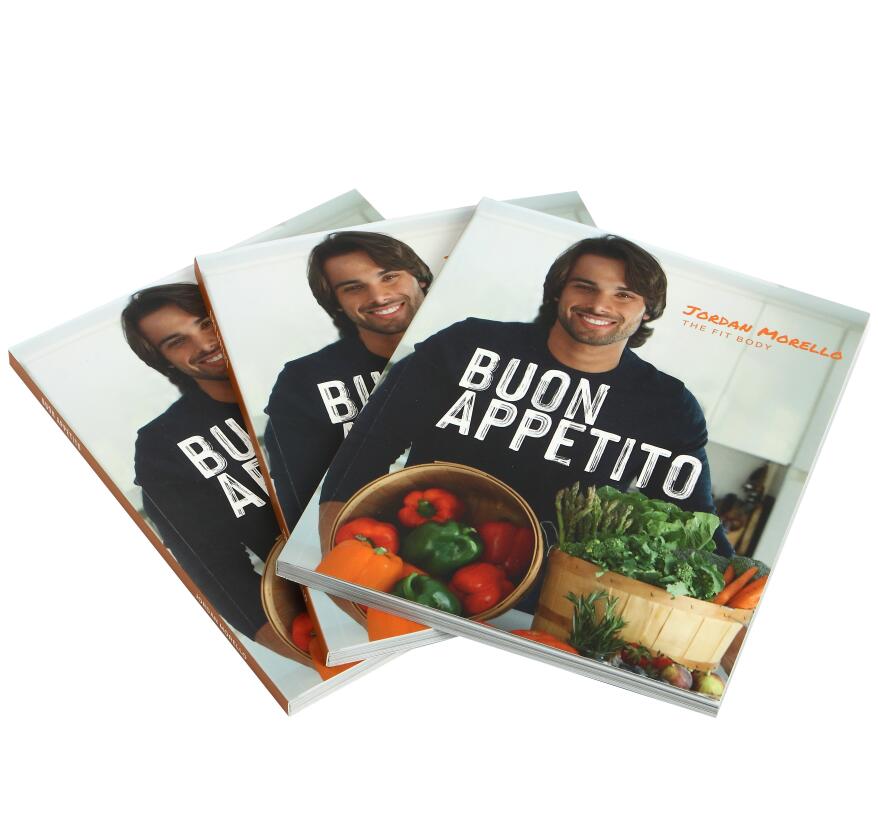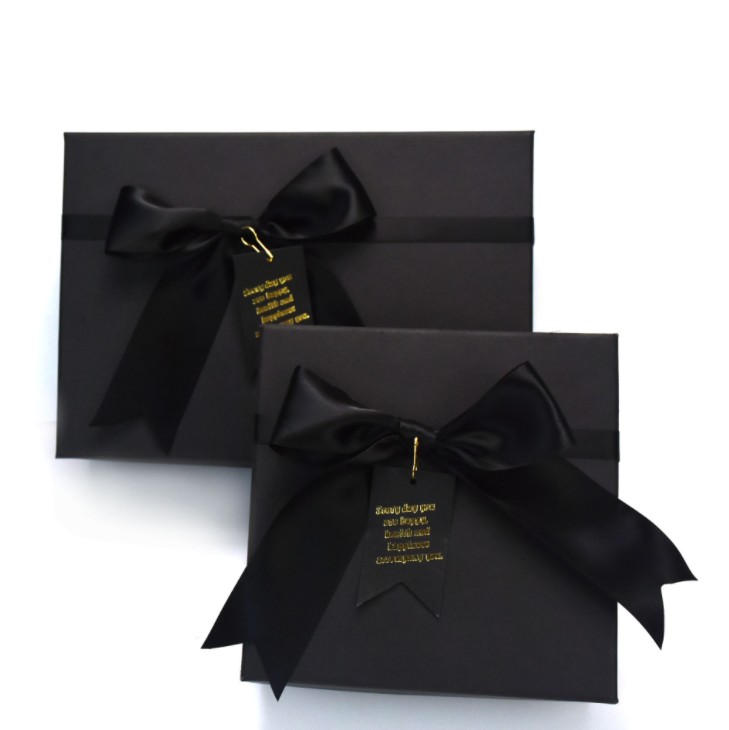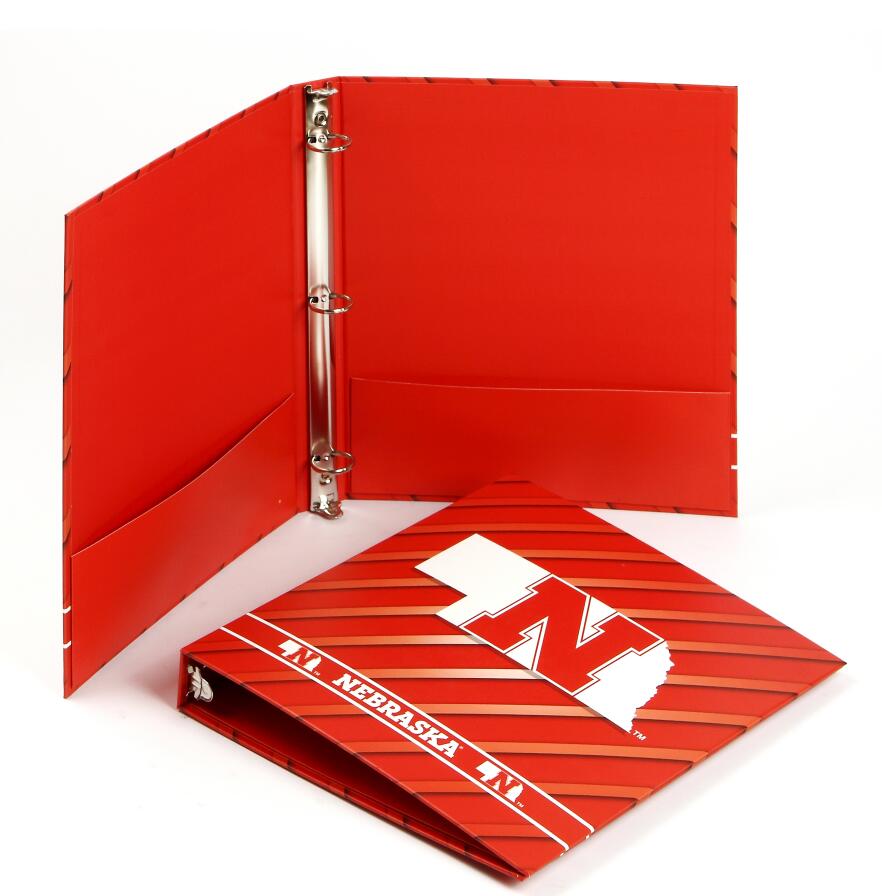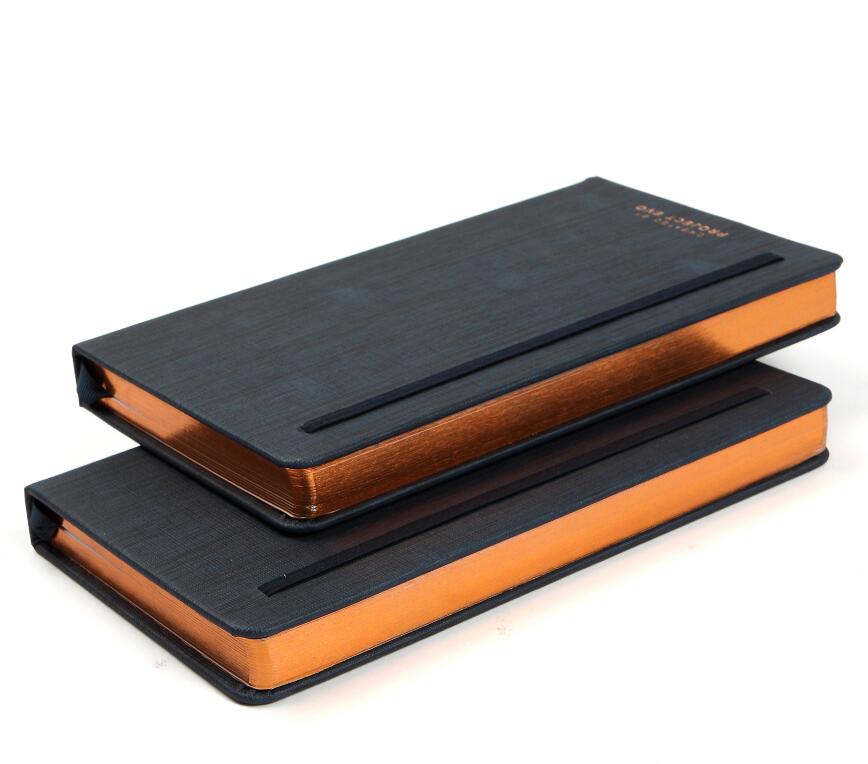 Custom Printed Stickers - Your Reliable Wholesale Supplier for OEM Needs
Reviews
Related Videos
Custom printed stickers are an excellent way to market your brand and create a lasting impression on your customers. With their versatility and eye-catching designs, they are an excellent advertising tool that can be used on a variety of different surfaces. With our custom printed stickers, you can create a unique design that reflects your business's branding and message. Whether it's for your products, packaging, or promotional events, our stickers are the perfect way to create a lasting brand image. Using our state-of-the-art printing technology, we guarantee vibrant colors, crisp images, and a high-quality product that is both durable and long-lasting. Our stickers are made with high-quality materials and are scratch-resistant, waterproof, and weatherproof. They are suitable for both indoor and outdoor use. Additionally, our stickers are customizable to any size, shape, and quantity, making them perfect for any use, from personal to commercial. Whether you're looking for high-quality stickers for your business, or you want to create a personalized gift for a friend, our custom stickers are the perfect choice. So, if you're looking for a way to enhance your brand image and create a lasting impression on your customers, consider our custom printed stickers. With their quality, versatility, and affordability, they are the perfect advertising tool for any business.
Custom Printed Stickers have become an essential tool for businesses and individuals to promote their brands and events. The stickers are high in quality and can be personalized according to your liking. You can choose from a variety of designs, sizes, and shapes to create an eye-catching look that will leave a lasting impression on your audience. The process of ordering customized stickers is simple, and the turnaround time is quick. All you need to do is share your design ideas, and the printing company will do the rest. The stickers are made with weather-resistant material, ensuring they last longer and withstand different environmental conditions. In conclusion, Custom Printed Stickers are an excellent choice for anyone looking to create a unique and memorable brand identity or promote an event. They are affordable, durable, and versatile, making them an ideal marketing tool for businesses and individuals. I highly recommend this product to anyone looking for a cost-effective way to market themselves or their brand.
I recently ordered custom printed stickers from a reputable online company and I couldn't be happier with the results! The process was simple and straightforward, and they had a wide variety of shapes and sizes to choose from. I was able to upload my own design and the stickers came out exactly as I envisioned them. The quality of the stickers is top-notch, with vibrant colors and a strong adhesive that holds up well over time. I've used them for branding purposes and also as giveaways at events and my customers love them. Overall, I highly recommend investing in custom printed stickers for your business or personal use!
Contact us
Please feel free to give your inquiry in the form below We will reply you in 24 hours