Wholesale Guestbook Supplier from China - Choose the Best Manufacturer for Your Guestbook Needs
Looking for a reliable way to collect and preserve memories, thoughts, and well wishes from your guests? Look no further than Ningbo Madacus Printing Co., Ltd.! As a leading manufacturer, supplier, and factory of high-quality guestbooks made in China, we provide a wide range of customizable options to suit any occasion.

Our guestbooks are perfect for weddings, birthdays, graduations, anniversaries, or any other special events where you want to capture memories and messages from your guests. Choose from a variety of page styles, cover materials, and designs to create a personalized guestbook that reflects your unique style.

At Ningbo Madacus Printing Co., Ltd., we are committed to providing our customers with superior quality products at competitive prices. Our team of experienced professionals uses only the best materials and processes to ensure that your guestbook is sturdy, elegant, and long-lasting.

So, whether you're a party planner, wedding coordinator, or just looking for a special way to commemorate your event, trust Ningbo Madacus Printing Co., Ltd. to deliver the perfect guestbook for your needs!
Ningbo Madacus Printing Co., Ltd.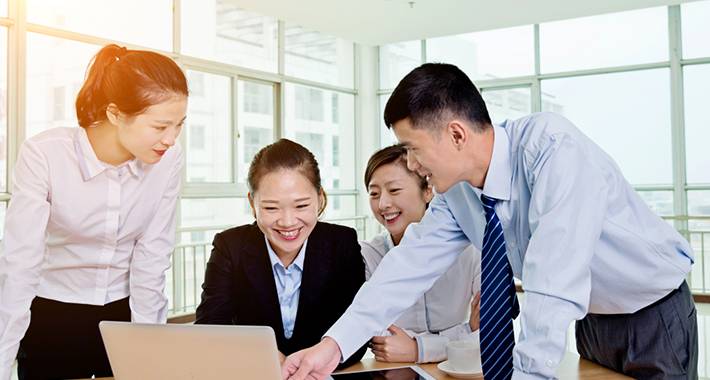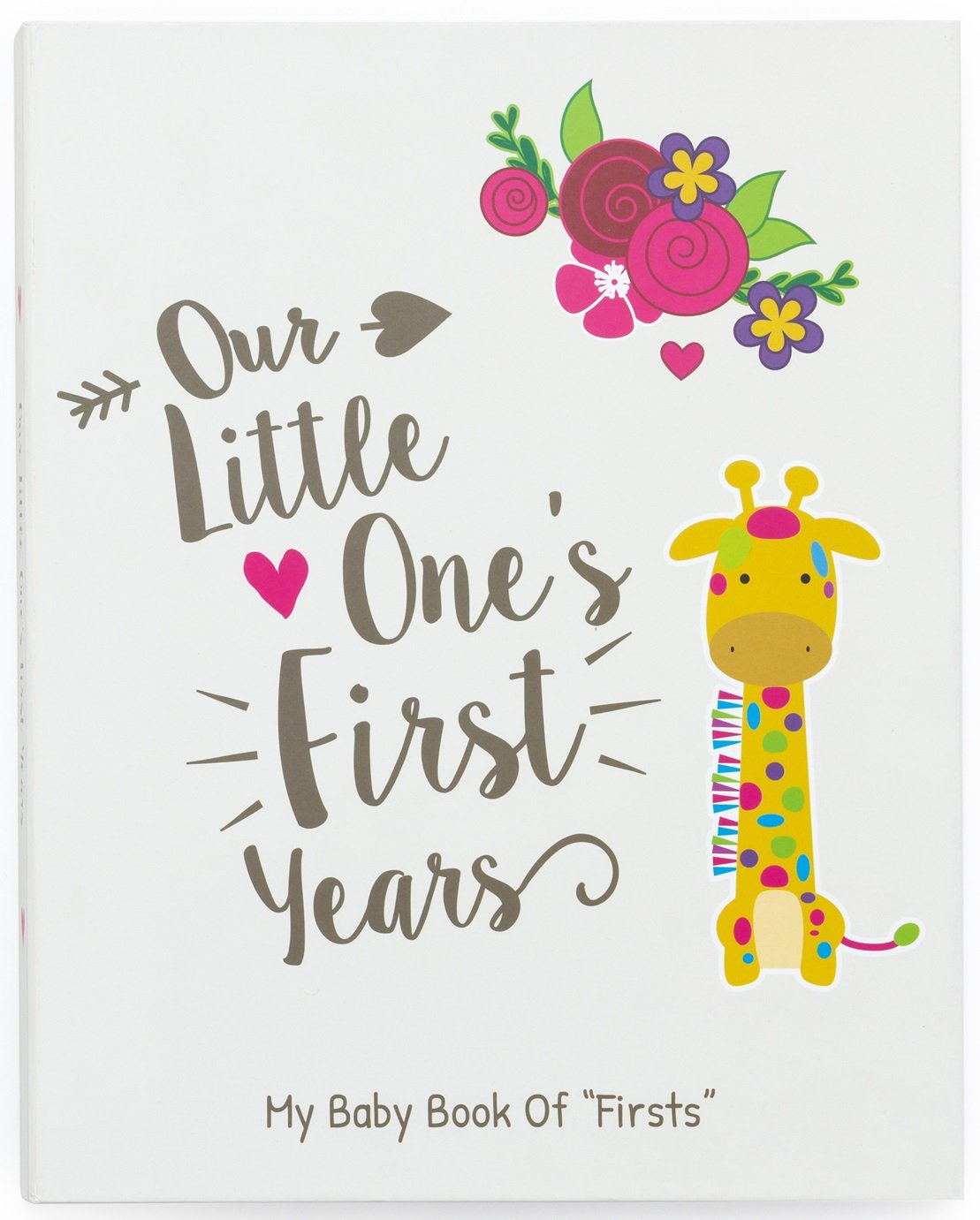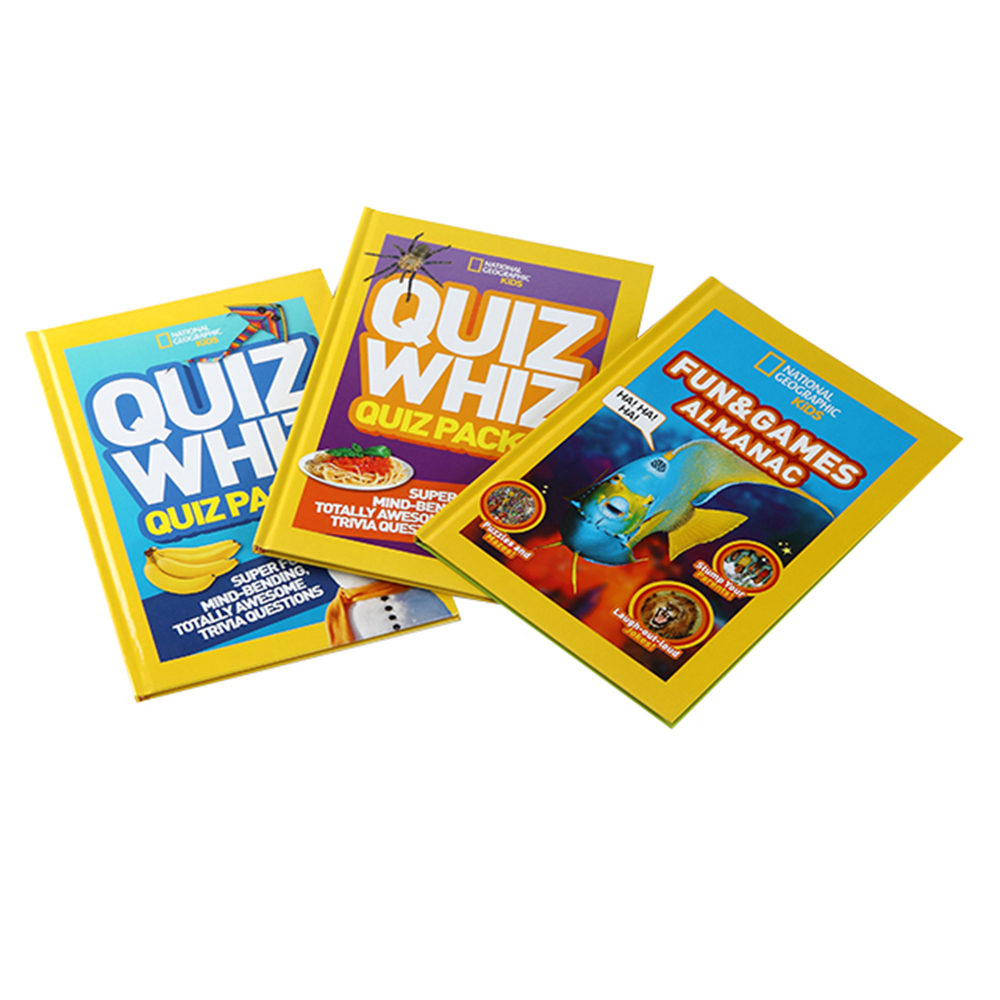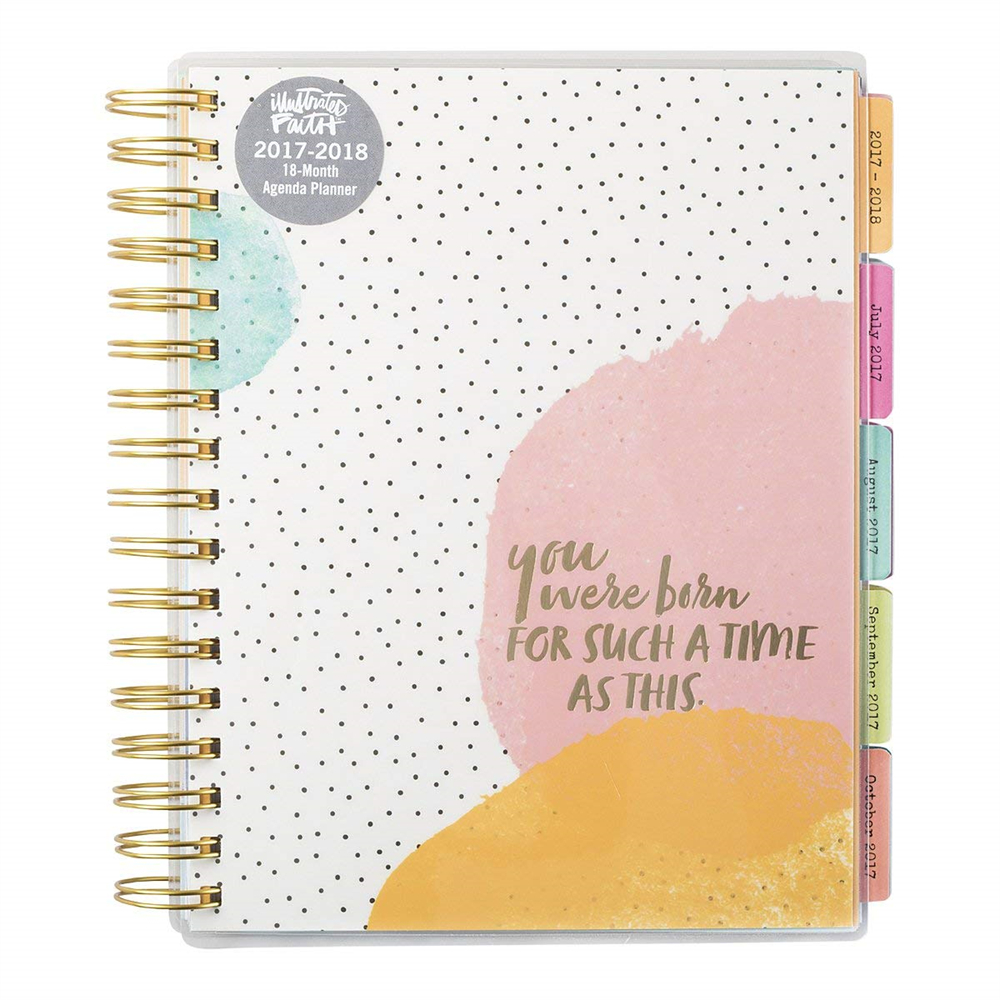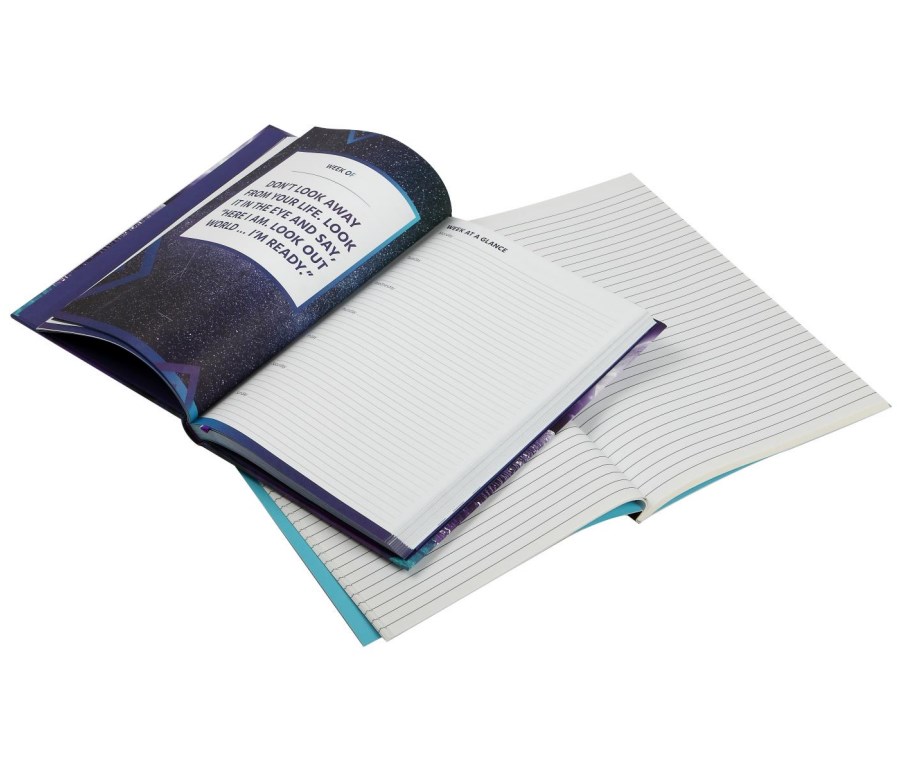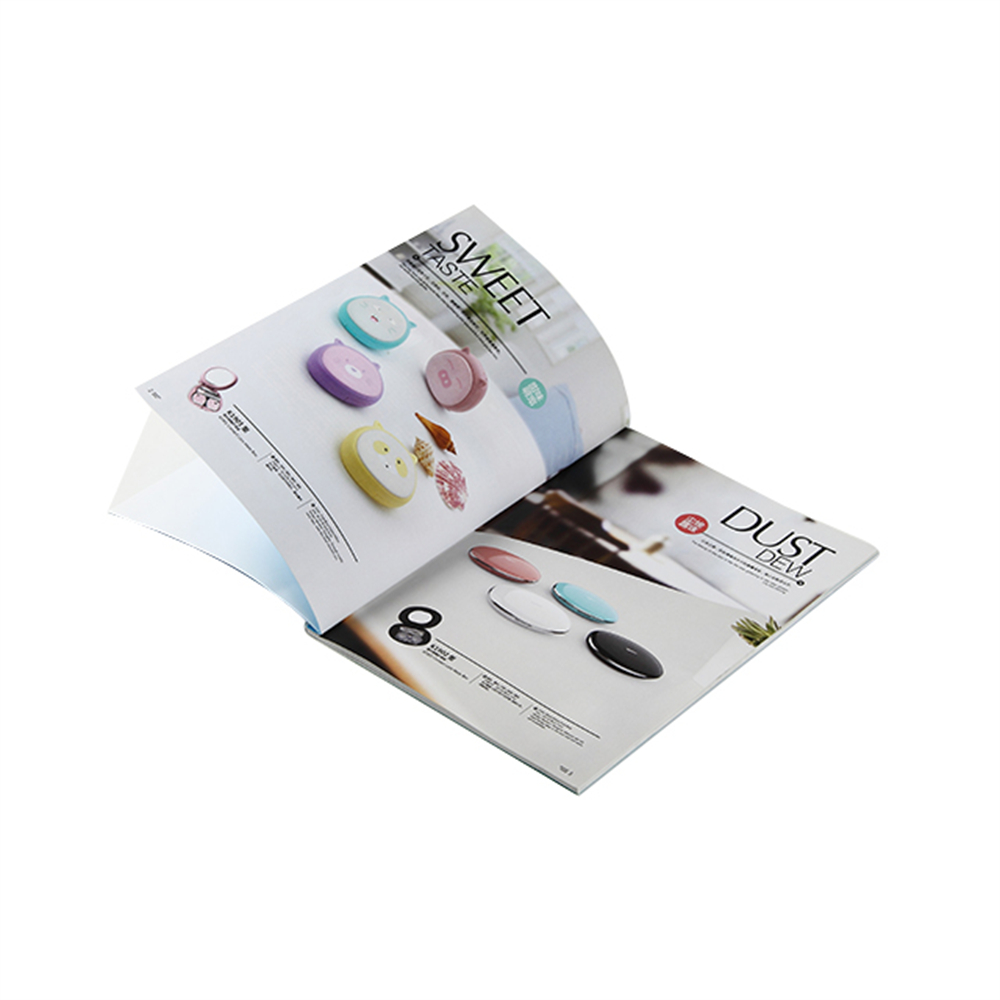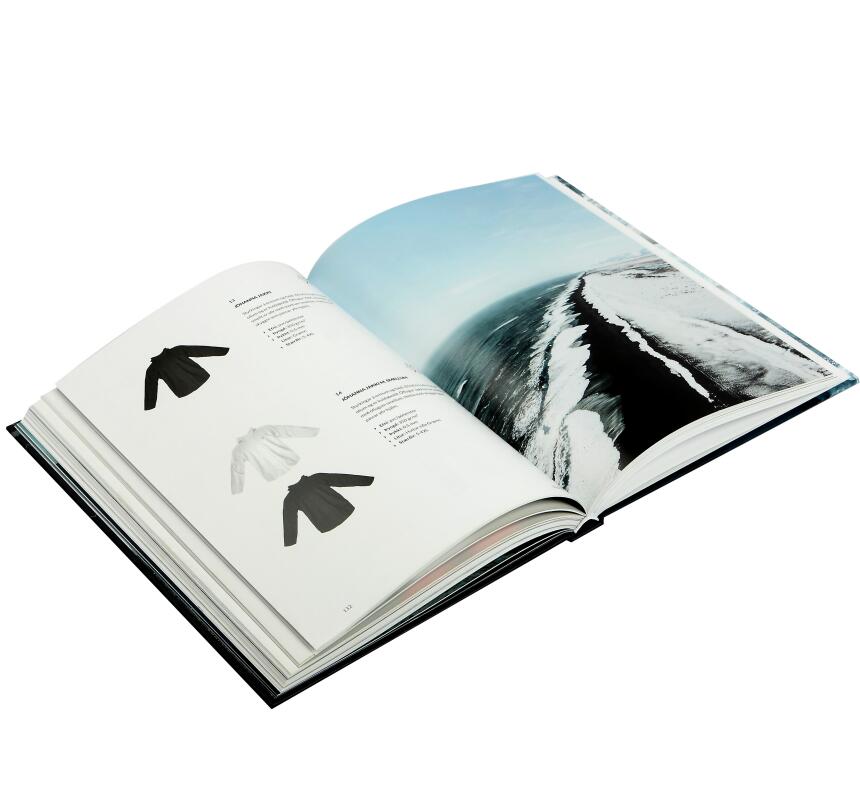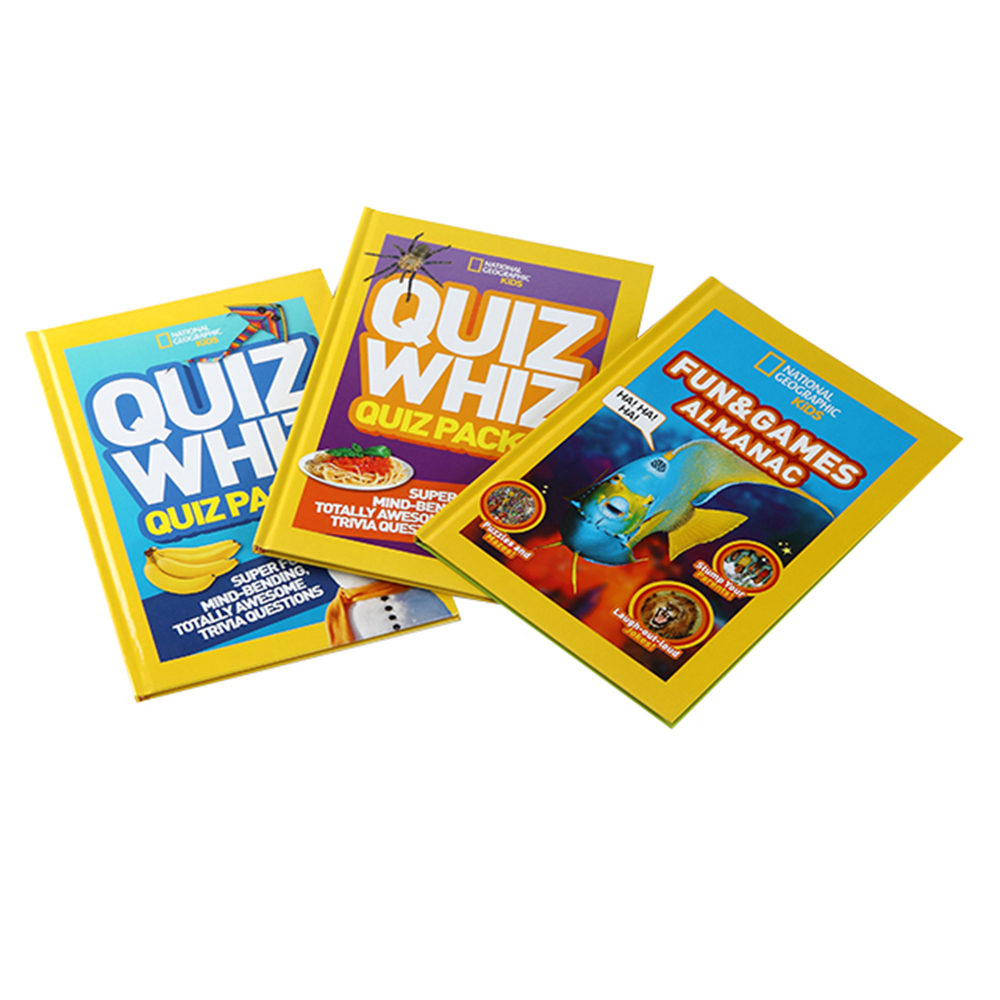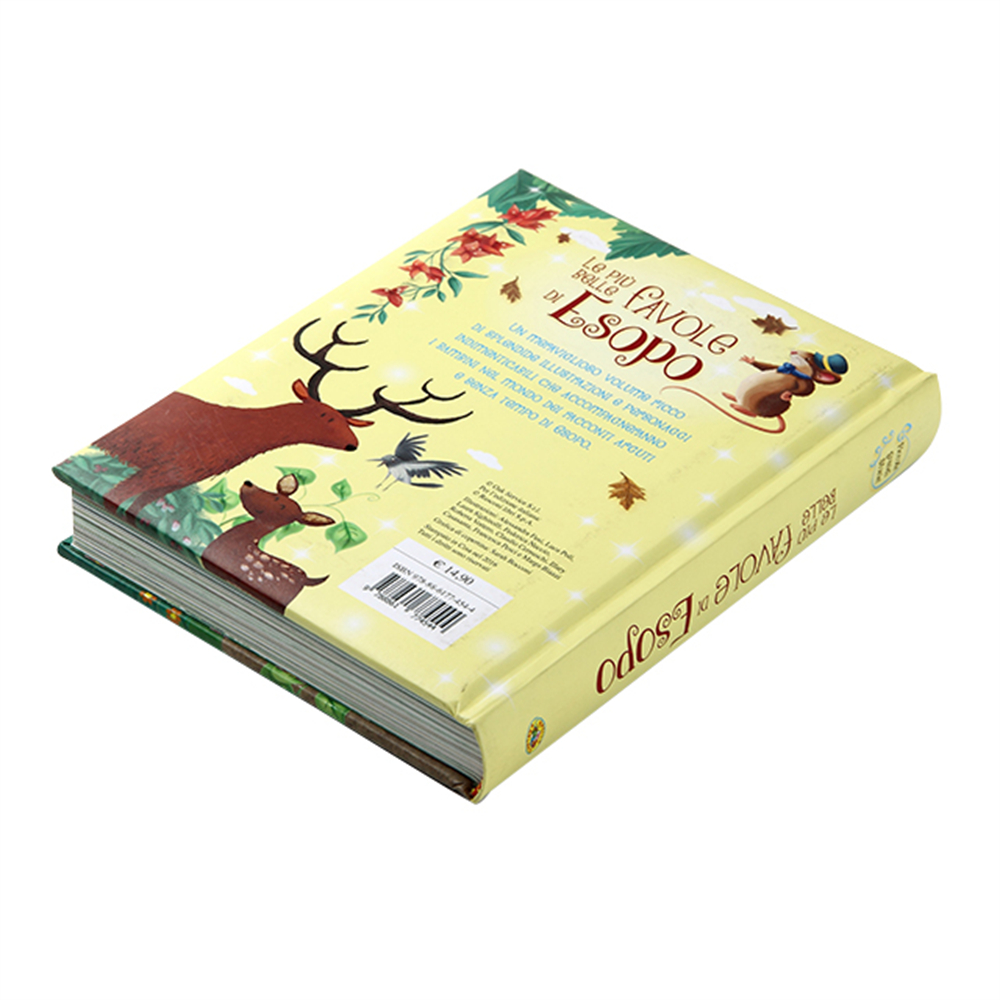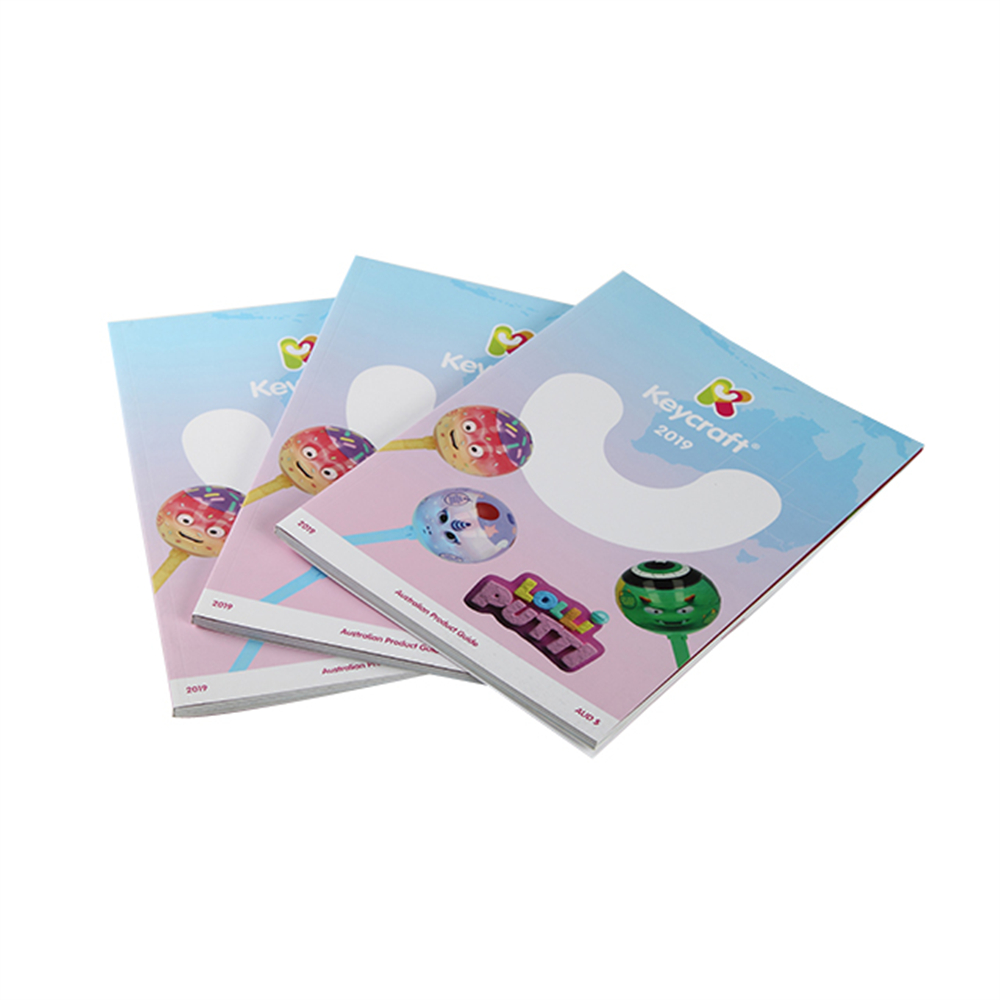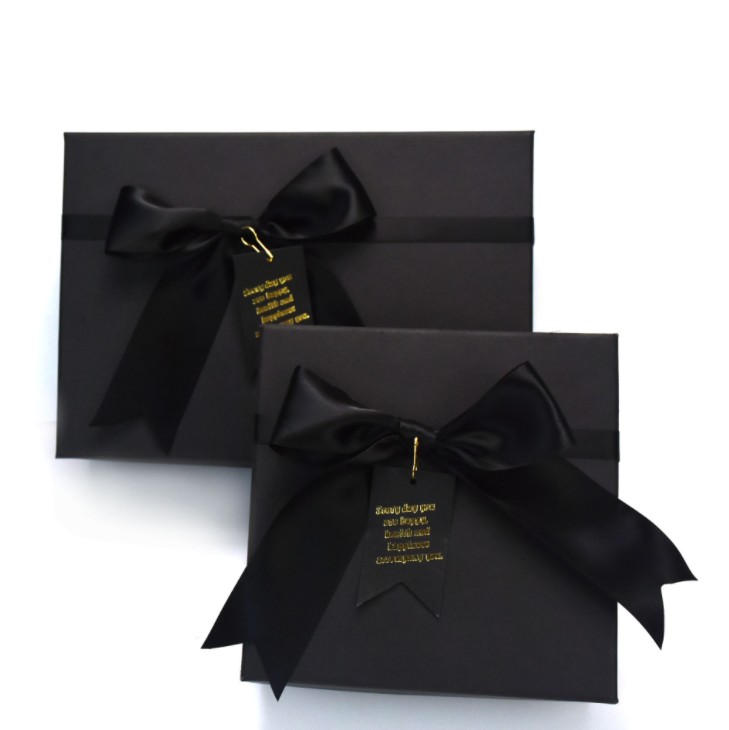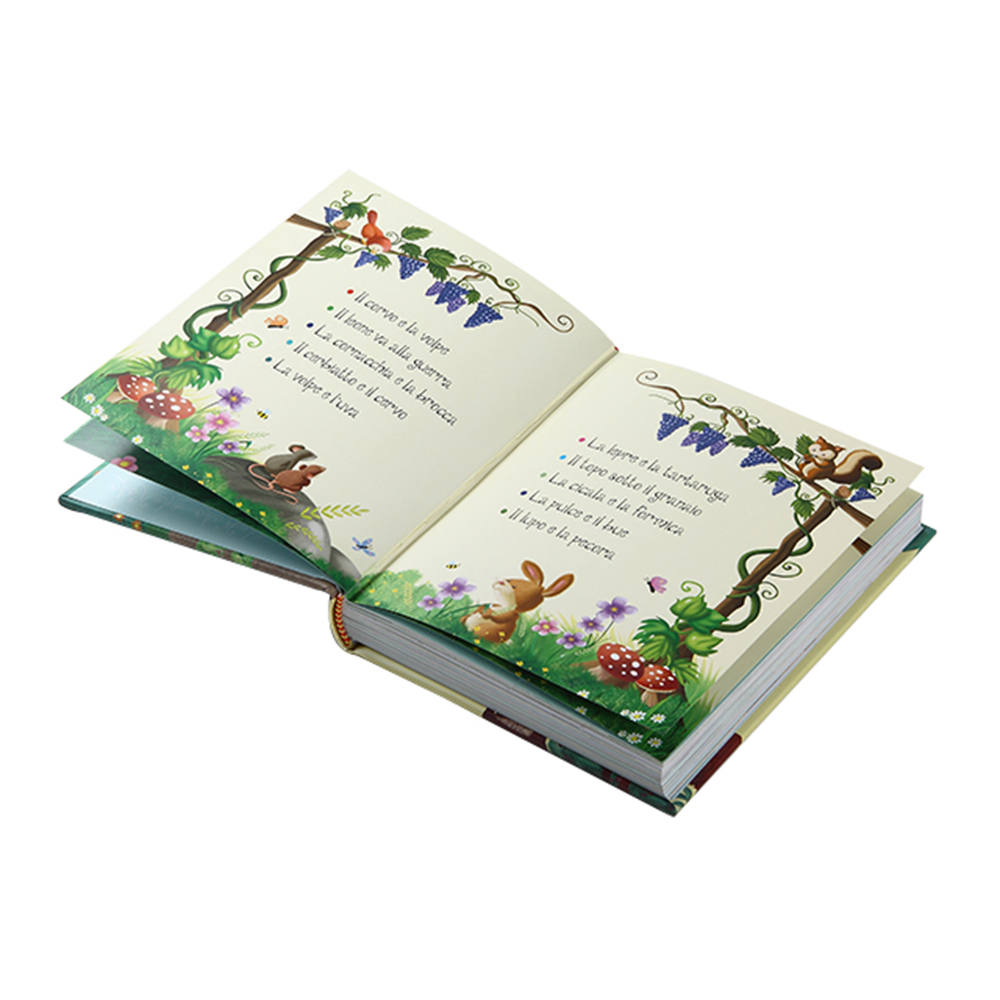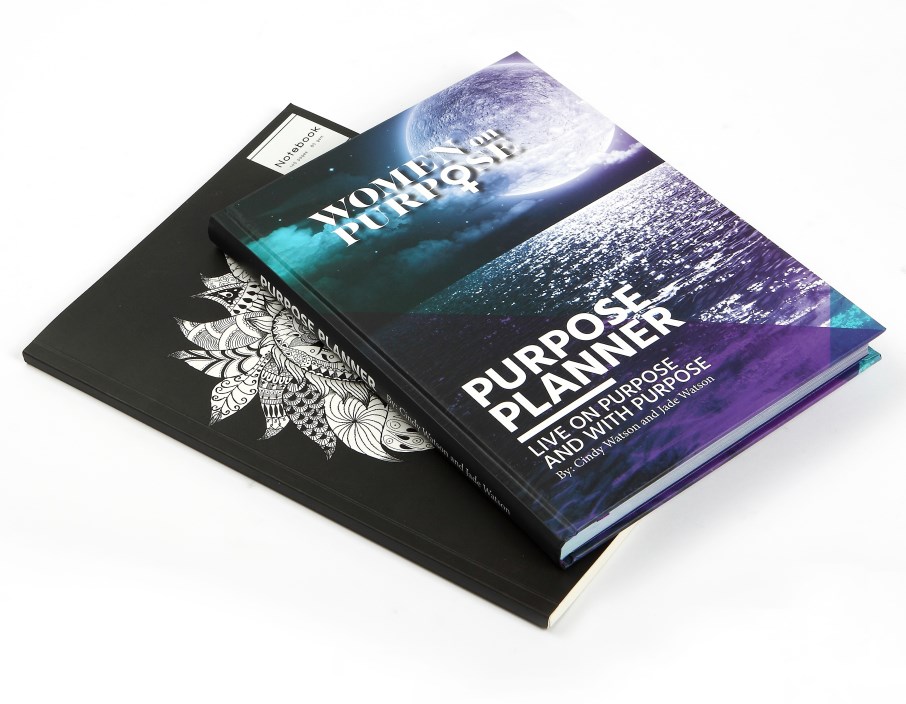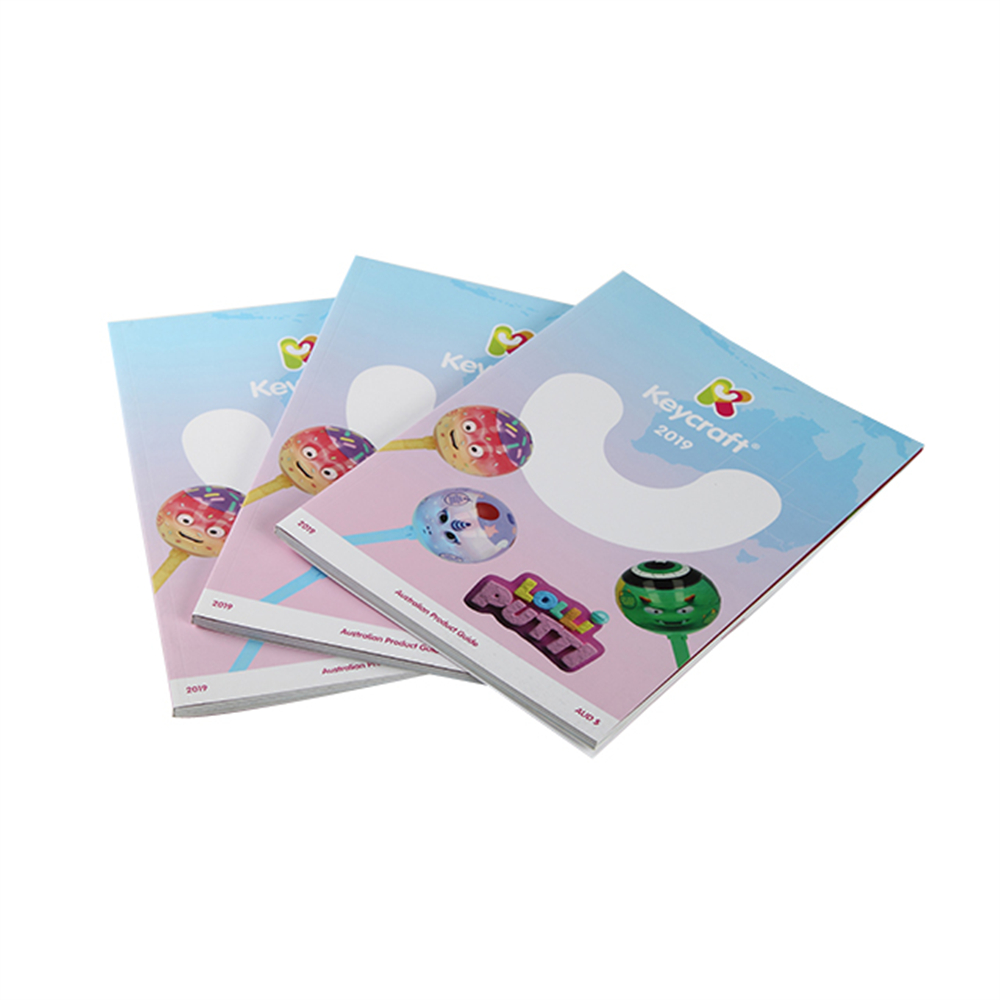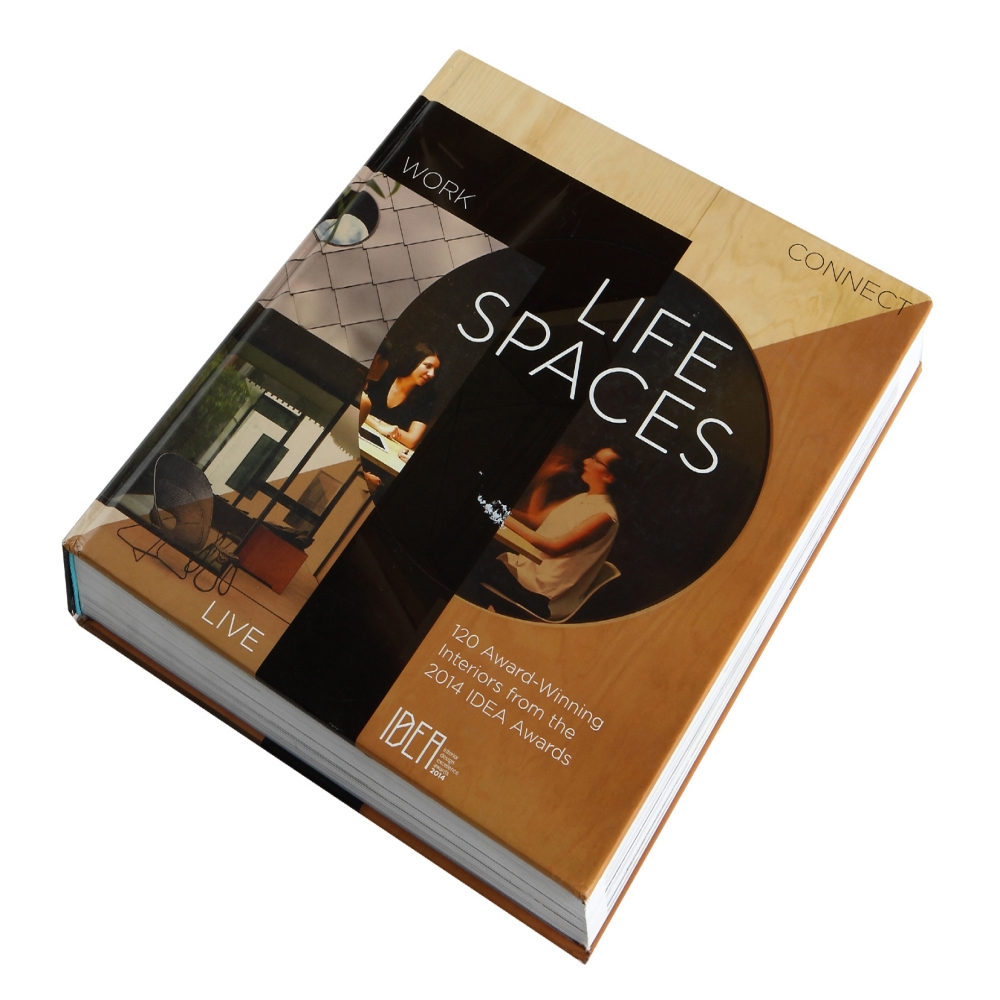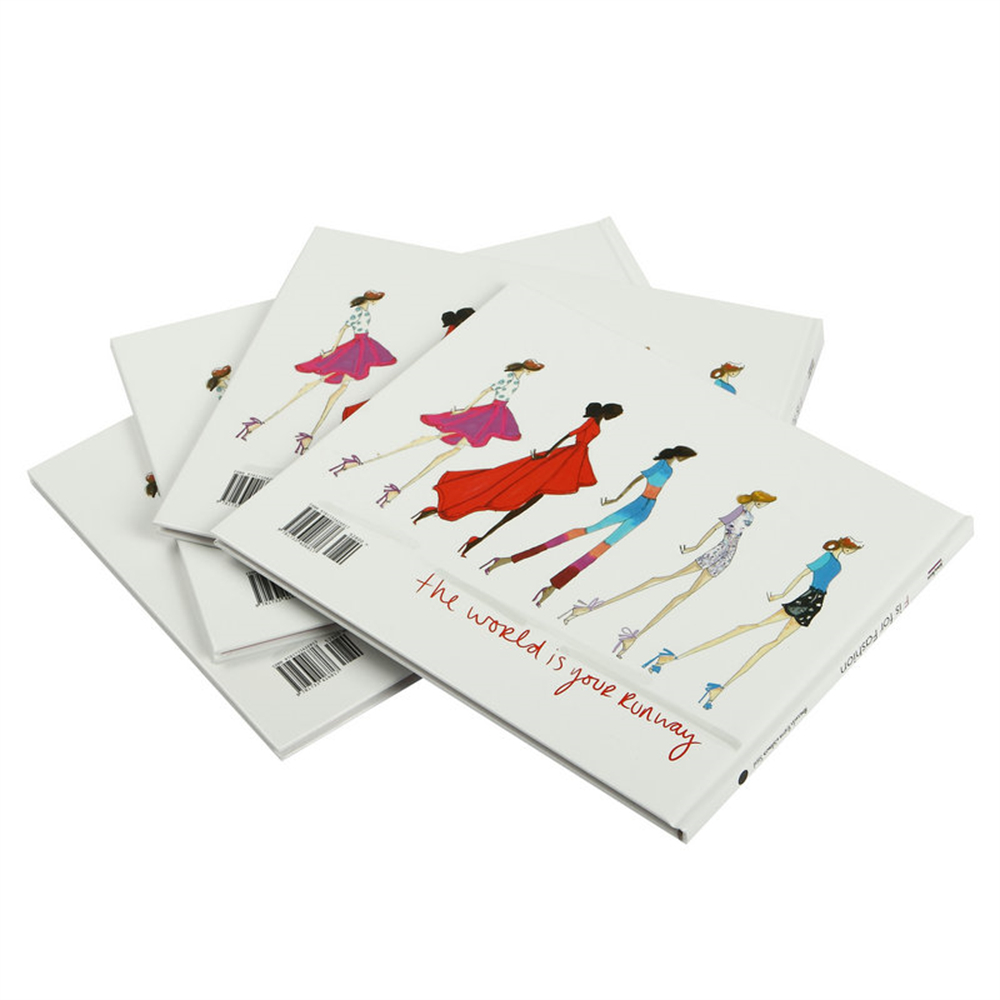 Introducing our newest product: the Guestbook! This handy notebook is the perfect addition to any home or vacation rental. Designed to help guests leave feedback and communicate with the host, the Guestbook is a must-have for anyone looking to enhance their guest experience. With its sleek design and high-quality pages, the Guestbook is ideal for guests of all ages. Each page features fields for guests to write their names, dates of stay, and any comments or suggestions they may have. This makes it easy for hosts to keep track of feedback, respond to customer needs, and improve their rental experience over time. The Guestbook is also highly customizable. Hosts can add their own branding to the cover, choose from several designs, and even include additional pages dedicated to local attractions, restaurant recommendations, or other useful information. So whether you're looking to increase guest satisfaction, gather valuable feedback, or simply add a touch of professionalism to your rental, the Guestbook has you covered. Order your copy today and start enhancing your guests' experience from the moment they step through the door.
The guestbook I purchased is of great quality. The cover is beautifully designed and the pages inside are thick and durable. I love how it adds a personal touch to any event I host, allowing guests to leave their warm wishes and memories behind. It also makes for a great keepsake to look back on in the future. The convenient size of the guestbook makes it easy to transport and use for various occasions. Overall, I highly recommend this guestbook for anyone looking to add a charming element to their special events.
This guestbook is fantastic! Not only is it beautifully designed, but it's also incredibly functional. The pages are easy to write on, and the cover is durable enough to keep the book looking new for years to come. I love that there's plenty of room on each page for multiple guests to leave their messages, and the lined paper makes it a breeze to read later. Plus, the size of the book makes it easy to display on a table or shelf, so it's a lovely reminder of your special event. Overall, I highly recommend this guestbook for any occasion!
Contact us
Please feel free to give your inquiry in the form below We will reply you in 24 hours