Wholesale Hardback Book Printing Manufacturer in China: Your Trusted OEM Supplier
Ningbo Madacus Printing Co., Ltd. is a prominent hardback book printing manufacturer, supplier, and factory in China. We specialize in producing high-quality hardback books that meet the needs of our customers. Our hardback books are fabricated using state-of-the-art printing technology and materials, ensuring durability and longevity.

We work closely with our customers to ensure their specifications are met, including book cover material, color, shape, and size. Our team of professionals with extensive experience in printing provide guidance at every stage of the printing process, ensuring that the end product meets the highest standards.

Our hardback book printing services are flexible, affordable, reliable and timely. We offer competitive prices while ensuring a high-quality printing result. Our personalized service and customer-focused approach make us the ideal choice for hardback book printing.

Contact us today to meet your hardback book printing needs. Our team of professionals is always ready to listen to your specifications and deliver high-quality hardback books that meet your needs and exceed your expectations.
Ningbo Madacus Printing Co., Ltd.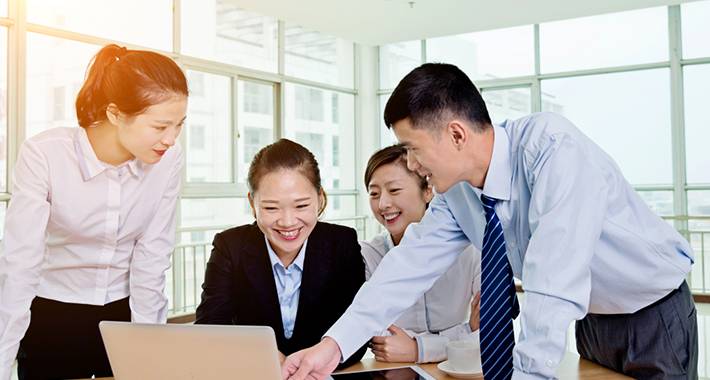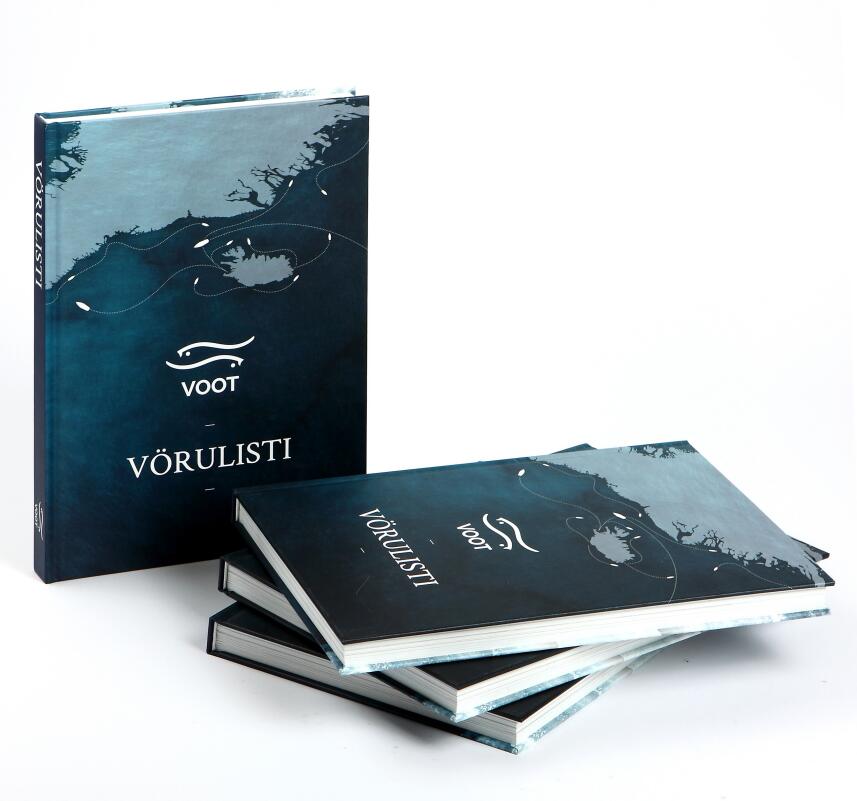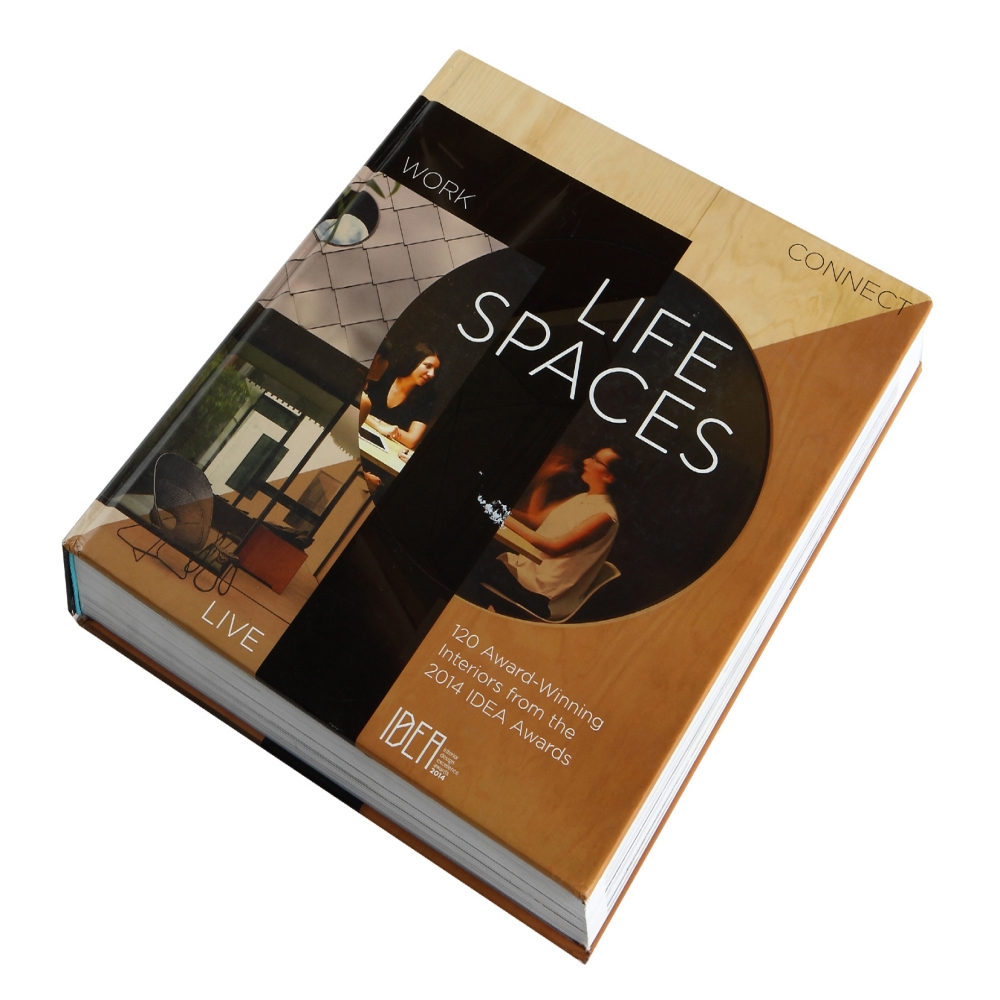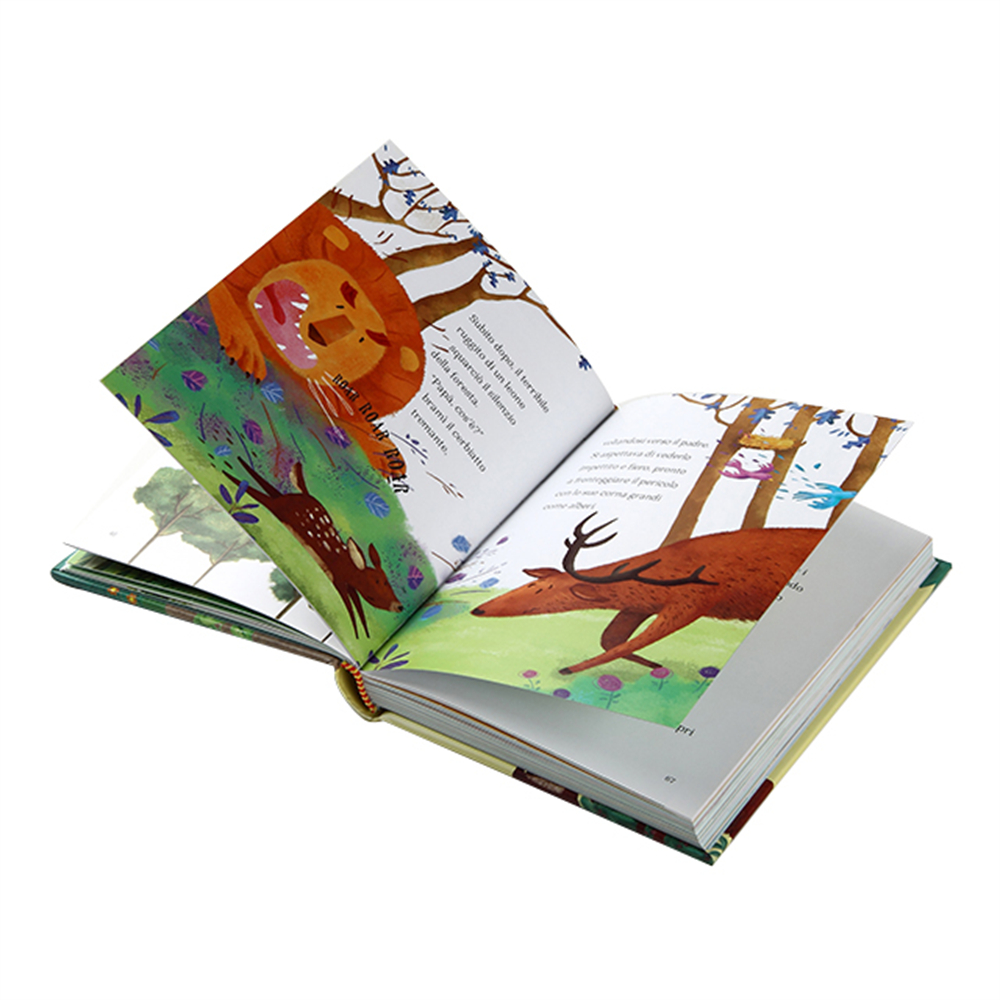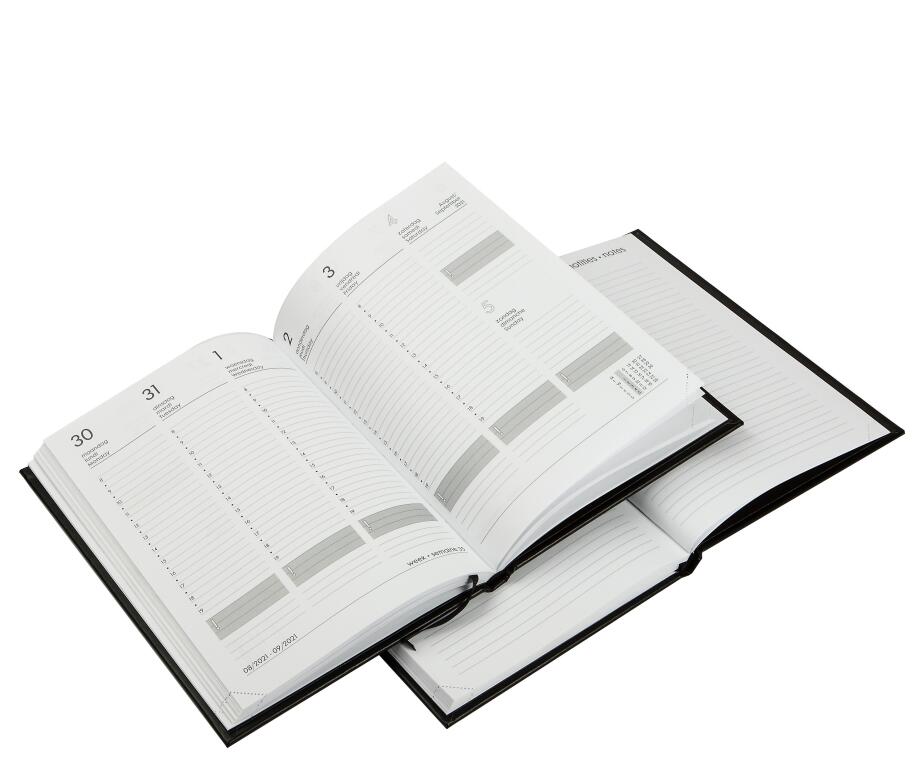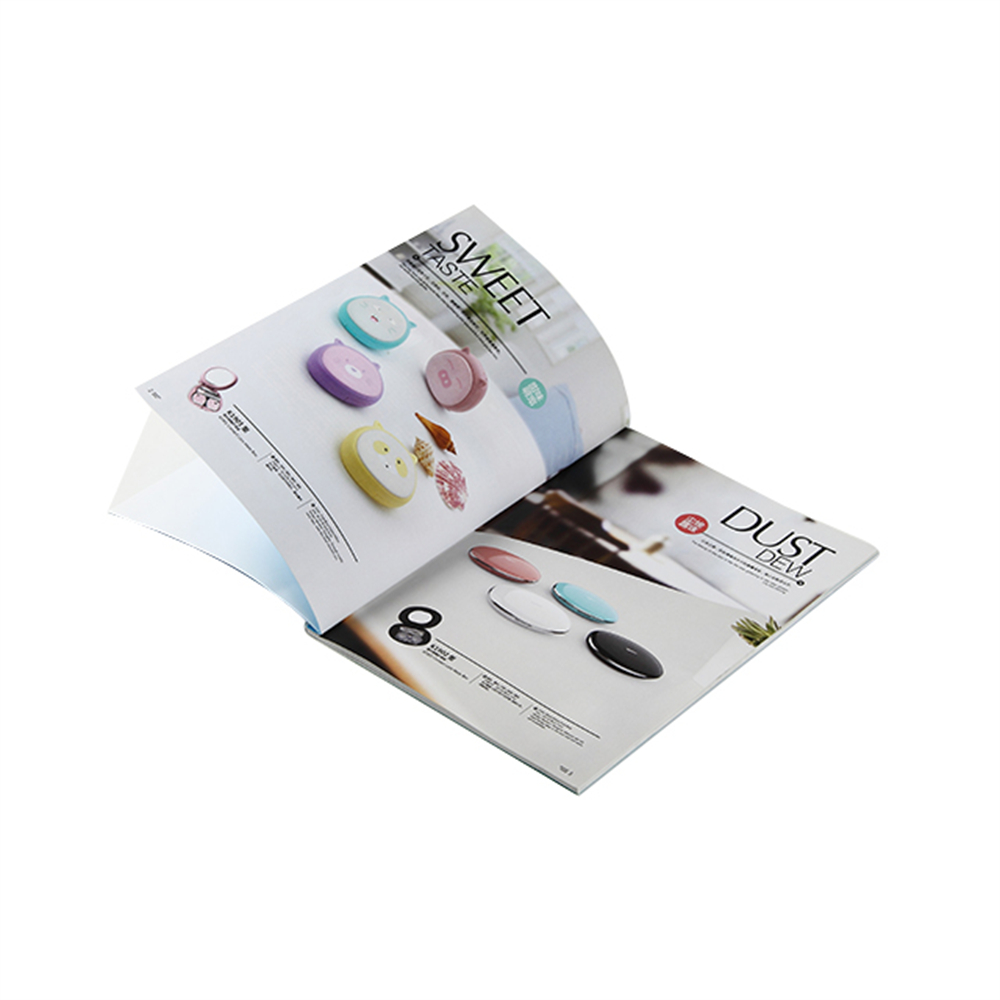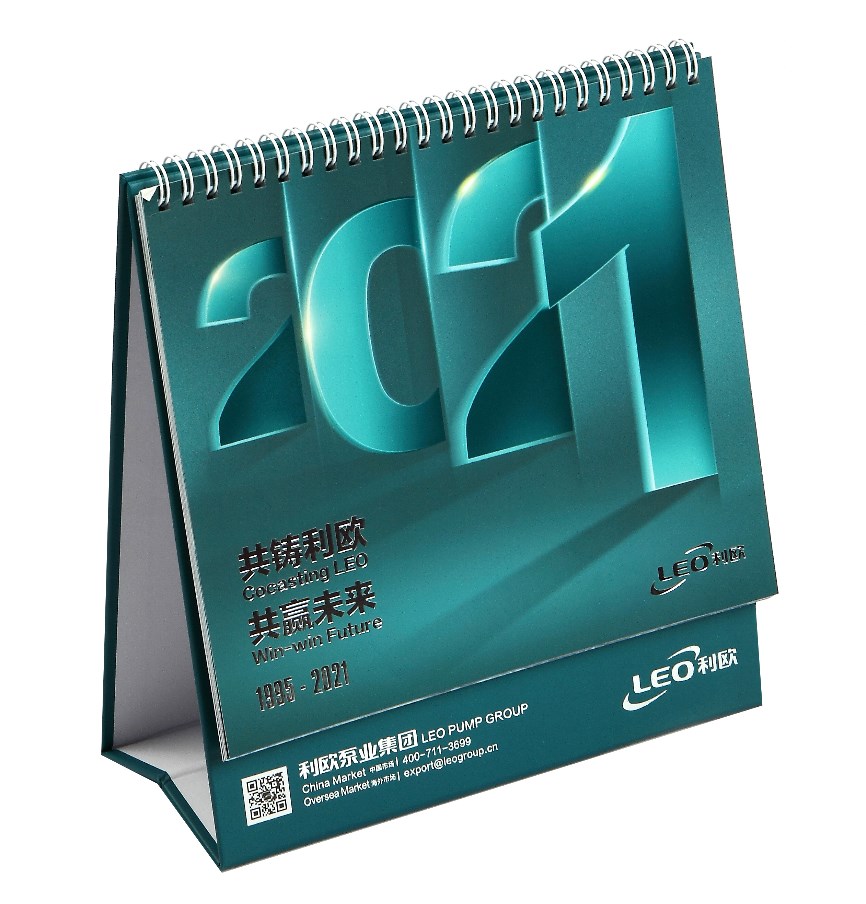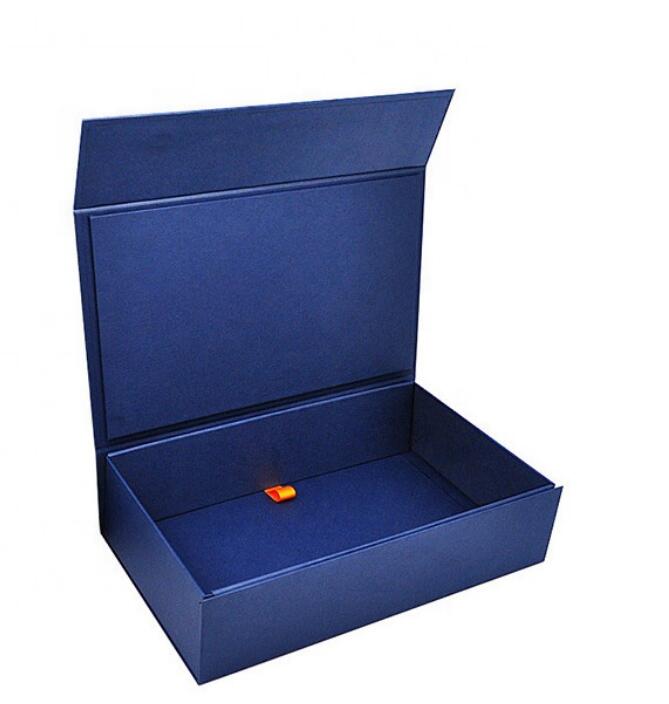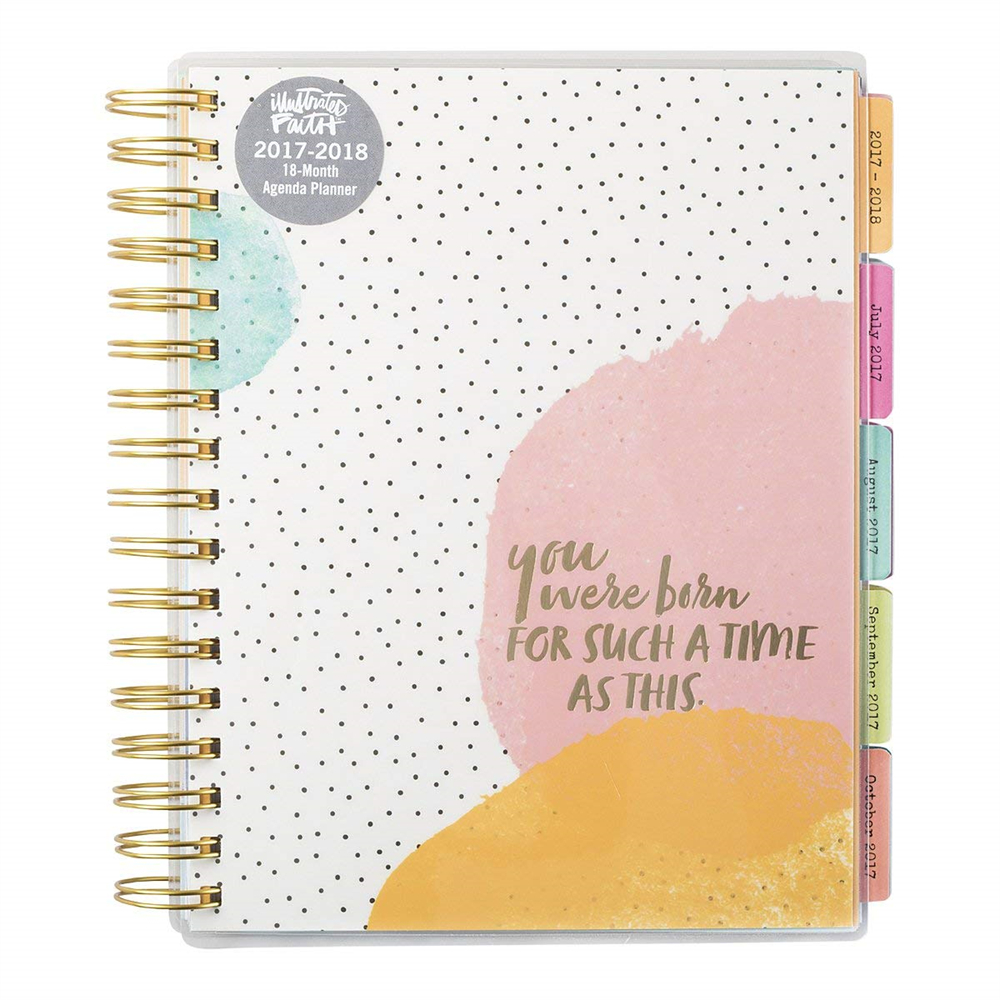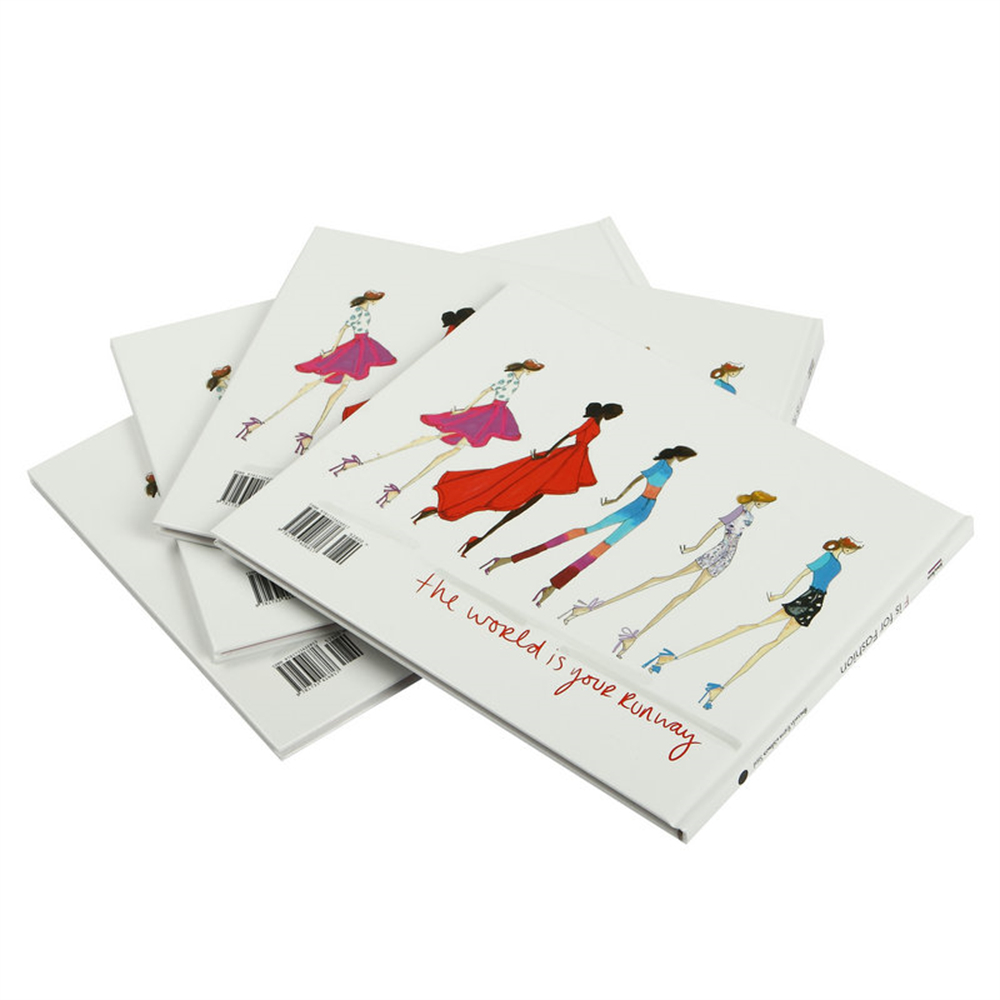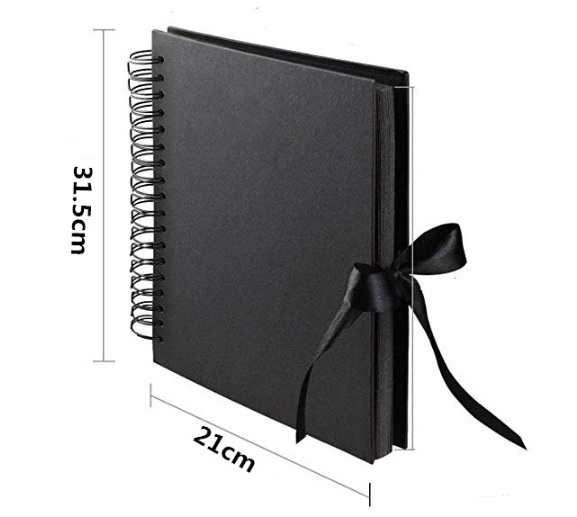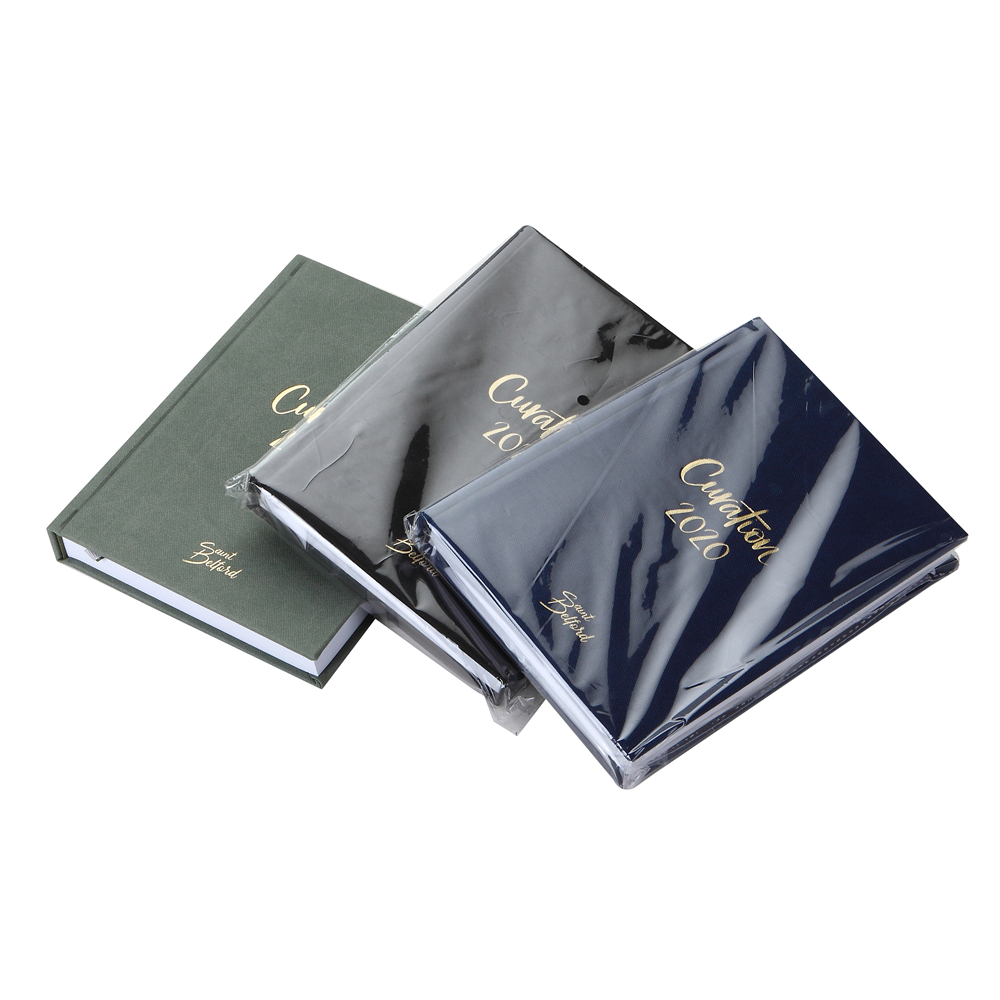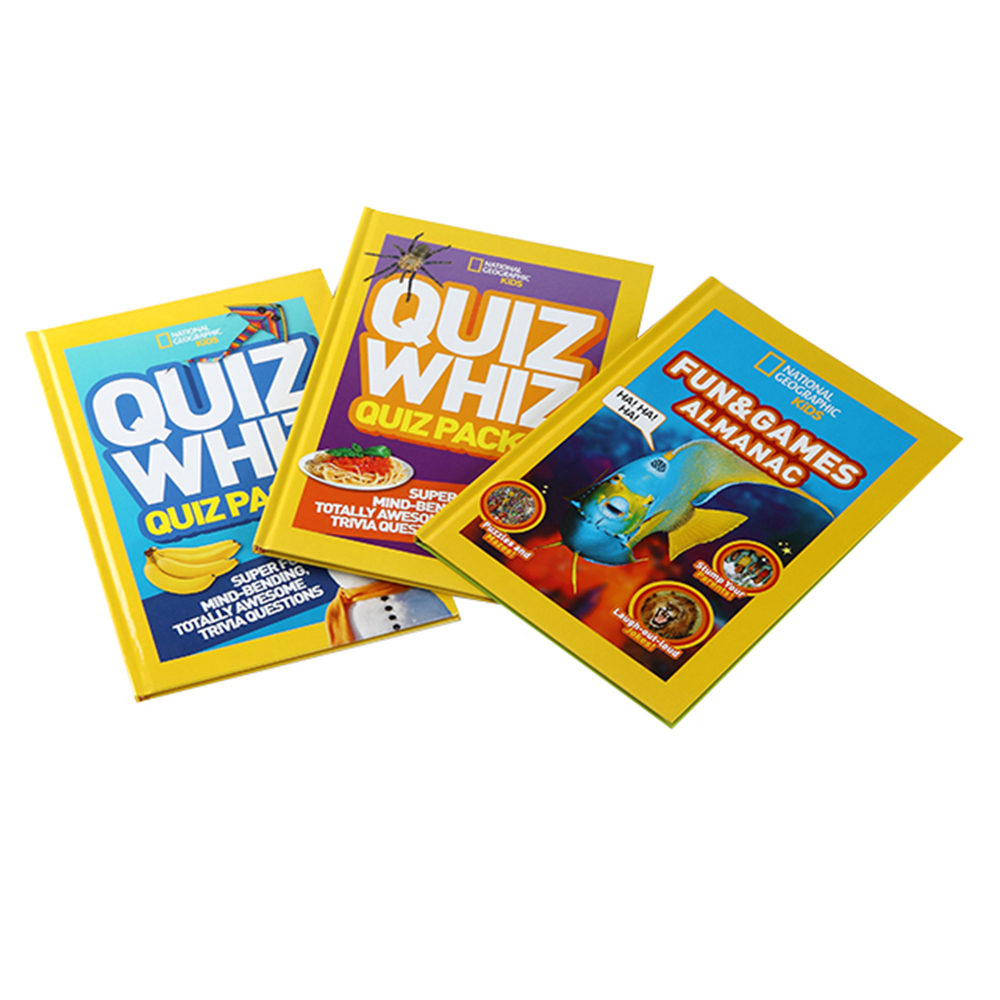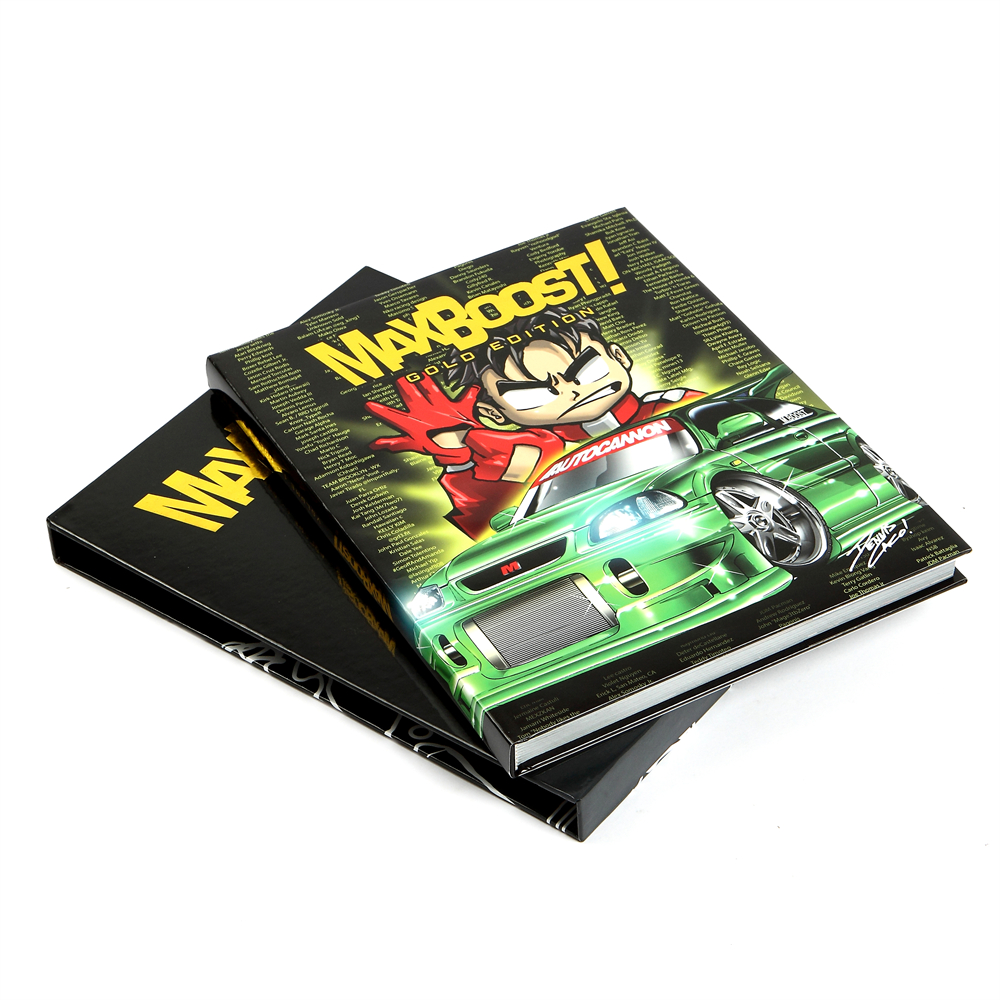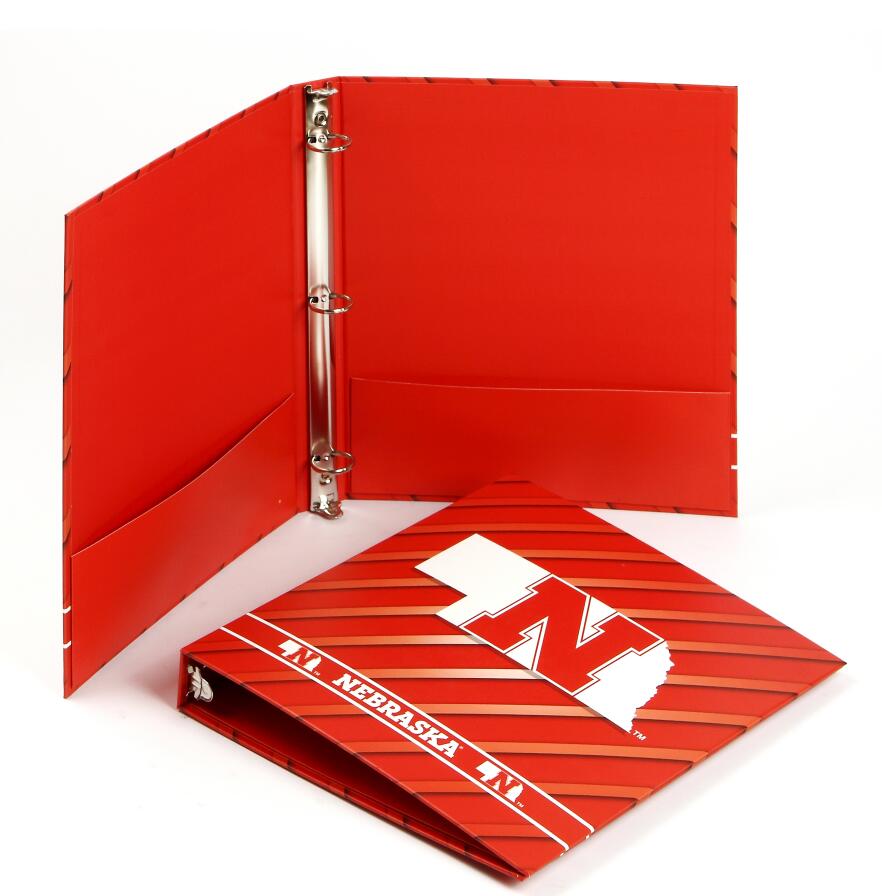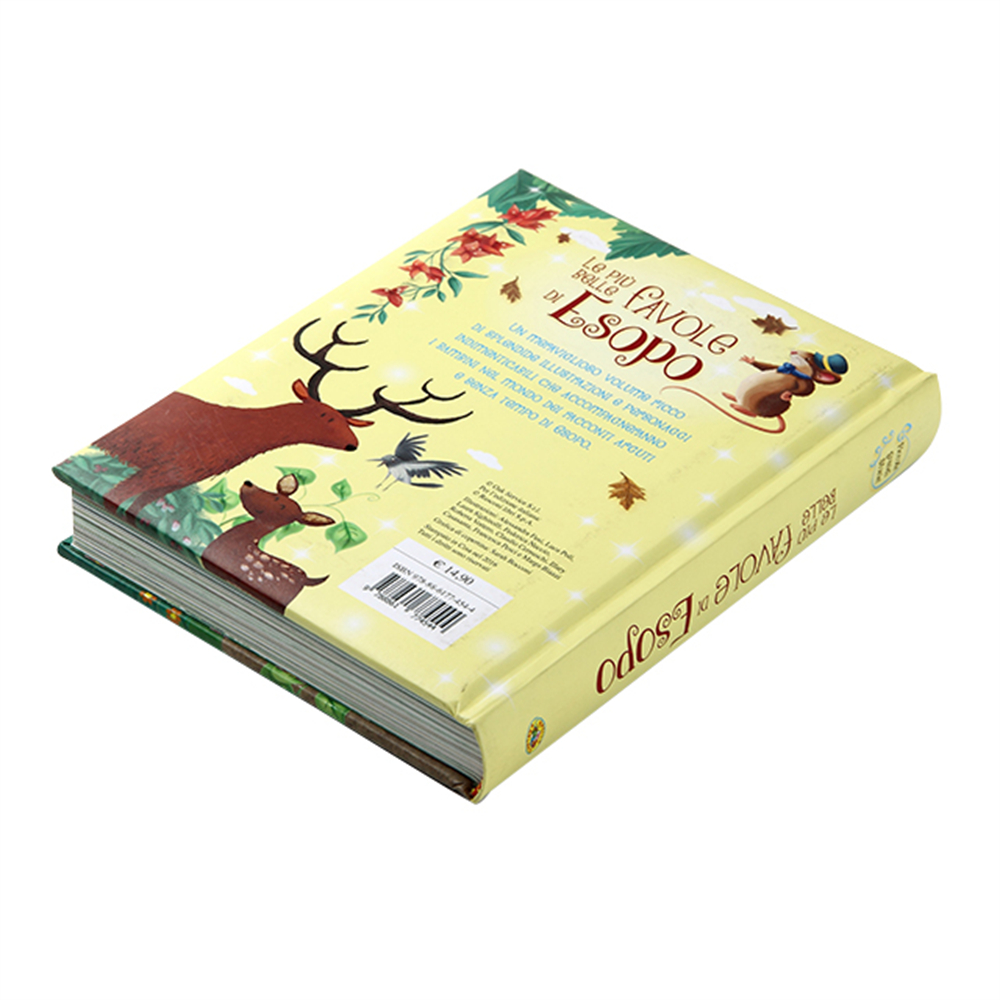 Reliable Hardback Book Printing from a Top Manufacturer in China
Reviews
Related Videos
We are thrilled to introduce our exceptional hardback book printing service, tailored to meet the needs of authors, publishers, and avid book lovers. Our advanced printing technology, combined with our commitment to quality, ensures that every book printed with us is produced to the highest standard. Our team of experts is passionate about delivering well-designed, durable, and timeless hardback books that reflect the author's vision and style. We offer a wide range of customization options to help you create a book that stands out from the crowd. From paper quality to cover design, we work with you to deliver a book that exceeds your expectations. Our hardback book printing service is ideal for academic works, children's books, biographies, historical fiction, and coffee table books. We use eco-friendly printing techniques that ensure the longevity of your books while safeguarding the environment. At our printing facility, we prioritize fast turnaround times and affordability, without compromising on quality. We understand the value of your time and investment, and we strive to make the book printing process hassle-free and enjoyable for you. In summary, if you are looking for a reliable, affordable, and high-quality hardback book printing service, look no further. Get in touch with us today to discuss your book printing needs, and let's bring your vision to life!
If you are looking for a high-quality and durable hardback book, then look no further than hardback book printing. I recently had a book printed through this service and I couldn't be happier with the result. The pages are crisp and the hardback cover is sturdy and professional looking. The printing process was smooth and the team was incredibly helpful in ensuring that the final product was exactly what I wanted. Overall, if you want a book that will stand the test of time and impress your readers, then hardback book printing is definitely the way to go. I highly recommend it.
When it comes to producing quality hardback books, finding a reputable printing company can make all the difference. I recently worked with a company specializing in hardback book printing and was thoroughly impressed with the results. The book was beautifully bound, with sharp, vivid printing that perfectly showcased the artwork and text. The attention to detail was apparent from cover to cover, and the finished product was sturdy and durable, ensuring that it would hold up over time. If you're looking for high-quality hardback book printing, I highly recommend this company. Their expertise, professionalism, and commitment to delivering exceptional results make them a top choice.
Contact us
Please feel free to give your inquiry in the form below We will reply you in 24 hours